American Horror Story: The Best Character Of Each Season So Far
The best of Ryan Murphy's epic horror anthology.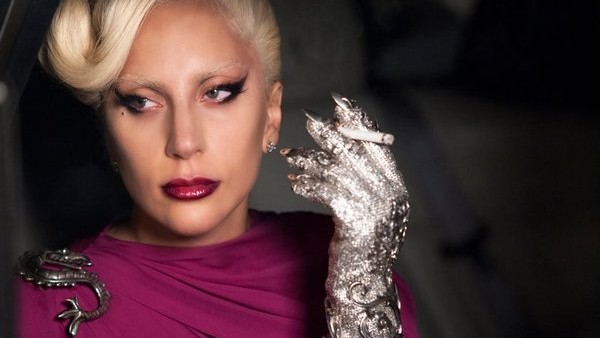 American Horror Story first aired in 2011, and as of this writing has been renewed up to its thirteenth season. Since its debut, it has terrified, confused, challenged and shocked audiences with its gratuitous violence, cruel plot twists and slick aesthetic appeal.
But the best part of the anthology series is certainly the characters, as well as the actors bringing them to life.
Using a whole host of recurring stars to play a variety of vastly different characters, Ryan Murphy's epic and disturbing tales have featured vampires, ghosts, witches, clowns, serial killers, embattled survivors and the Devil himself, most of which have been insanely compelling to watch on-screen.
With nine seasons completed and a tenth preparing to wrap things up, now seems like a great time to take a trip down memory lane and remember the best characters of the show, from the most vicious of murderers to the most sympathetic of heroes.
Here are the best characters from each season of American Horror Story so far, starting with the most recent instalment, 1984. This article will contain spoilers.
9. AHS: 1984 - Mr. Jingles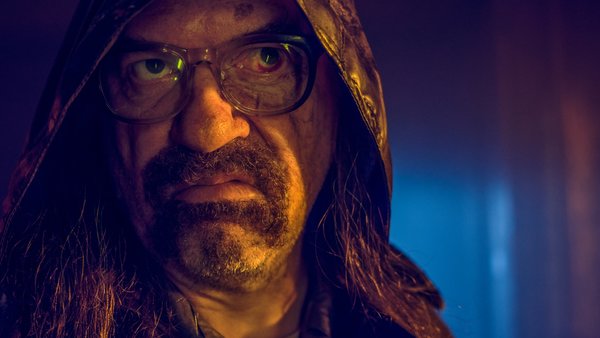 Mr. Jingles starts 1984 as a campfire horror story. According to the legend, he killed nine teens at Camp Redwood over a decade earlier, and was sent to a mental institution. Real name Benjamin Ritcher, he earned his chilling moniker because of the rattling keychain he wore on his belt.
Played by the ever-brilliant John Carrol Lynch, an AHS regular known for portraying twisted killers with surprisingly tragic pasts, Mr. Jingles initially seemed like a fairly cut-and-dry antagonist, escaping his confined life and enjoying a brief killing spree with the infamous Night Stalker.
As the season twisted on, though, Benjamin Ritcher's life was more thoroughly explored, revealing a past built on lies, betrayal and deceit. Not only was he framed for the Redwood massacre, but his eventual return to the camp is revealed to be a mission to protect his young son from old ally Richard Ramirez.
As terrifying as he may appear, the brilliance of Mr. Jingles lies in his tragic complexities and Lynch's searing performance. 1984 may have had its flaws, but Ritcher never disappointed, no matter where the twists took him.