Better Call Saul: 10 Theories For How It All Ends
One way or another, it probably won't be a happy ending.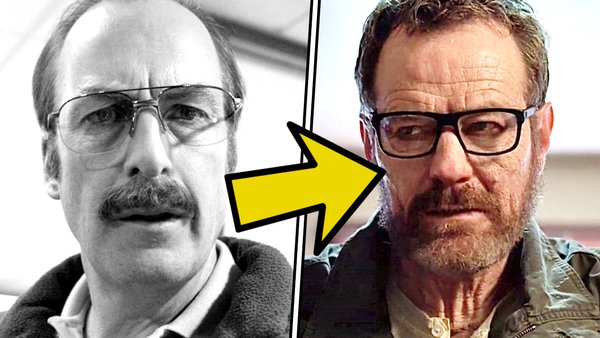 And just like that, we're already into July, which means Better Call Saul -- the transcendently brilliant spin-off to Vince Gilligan's seminal drama Breaking Bad -- will soon be coming to an end, concluding one of the most exciting and epic sagas ever put to the small screen.
But with only six episodes left, the big question still lingers: How exactly will it end?
Watch The Video Version Or Continue Below For The Article
Never one to lean into predictability and narrative shortcuts, the simple fact is we don't know where Better Call Saul will end up, despite it being a prequel to the story of Walt and Jesse. The first half of the final season has already hit us with countless shocks and memorable deaths; the second promises to be even more unflinching.
Since the show's premiere (well, since his debut in Breaking Bad's second season, really) Jimmy McGill's metamorphosis into shady lawyer Saul Goodman has been a character arc for the ages, but his final fate, and that of his various foes, colleagues, and allies, is still very much in the air.
With that in mind, before the series comes to an end with a final batch of episodes that promise to keep us on our toes until their very last scenes, here are 10 different theories about how Better Call Saul could tie up its loose ends.
This article contains major spoilers.
10. Kim Goes Into Hiding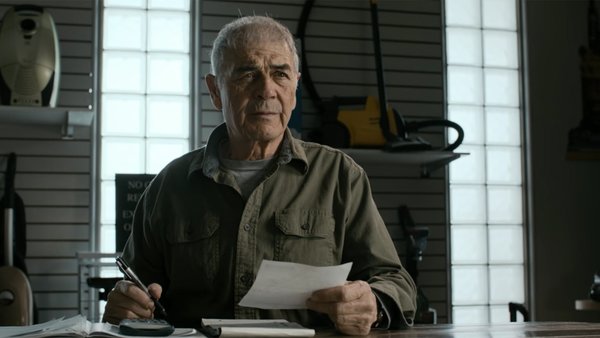 There are two endings that have befallen every major Breaking Bad and Better Call Saul character. Basically, they're either killed for their misdeeds -- or for being in the wrong place at the wrong time -- or they go into hiding under an assumed identity.
Walter White, Jesse Pinkman, and of course Jimmy McGill (aka Saul Goodman and later Gene Takovic) have all used the special skills of fixer Ed Galbraith to hide from their pasts and evade a violent fate, and it could be that Jimmy's wife Kim could be joining their little group.
Given the fact that she's missing from the events of Breaking Bad, Kim will have to be written out of Jimmy's life one way or another, and given her importance to him -- and how deep into his criminal dealings she's become over the years -- it could be that she's too far gone and will have to start over to save herself... and him.
Not only would this explain her Breaking Bad absence, but it would also allow Kim to get a second chance at life away from Jimmy and his toxicity, or continue to aid him in the background.
Of course, the demise of Ed actor Robert Forster means that the character will not appear in the flesh, however it's likely that his services will still come into play even if he's not shown on screen.