Better Call Saul: 10 Things You Only Notice Rewatching Season 1
Saul Goodman: Speedy justice, Easter eggs and references for you.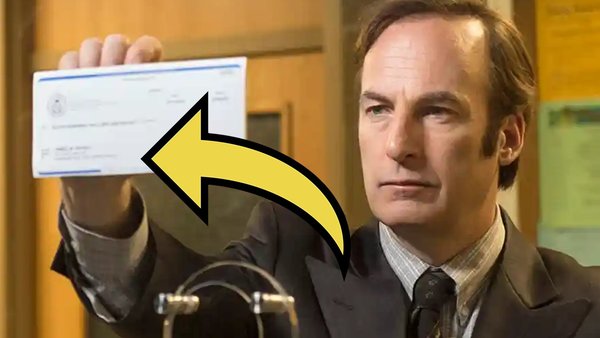 Better Call Saul is so dense with references to popular culture and its predecessor Breaking Bad, that it's sometimes easy to miss them all. Vince Gilligan and Peter Gould have crafted a rich fictional world that is perfect for multiple revisits.
Prequels can sometimes be a difficult concept, given that the audience knows how the story ends. And yet, in its best episodes, Better Call Saul can be even more gripping than Breaking Bad. This tension has been aided by the introduction of characters like Kim, Nacho and Lalo, but Gus, Saul, and Mike all get their fair share of tense moments.
The backstory and character moments introduced in the prequel also colour your view of characters when you revisit them in Breaking Bad. Watching Walter impotently square up to Mike takes on a completely different energy once you've seen how much of a skilled operator he is in Better Call Saul.
With so much packed into each episode, it's hard to pick everything up on first viewing. So, here are just some of the things you notice on rewatching the first season of this Breaking Bad spin-off.
10. Gus Fring's Shirt And Tie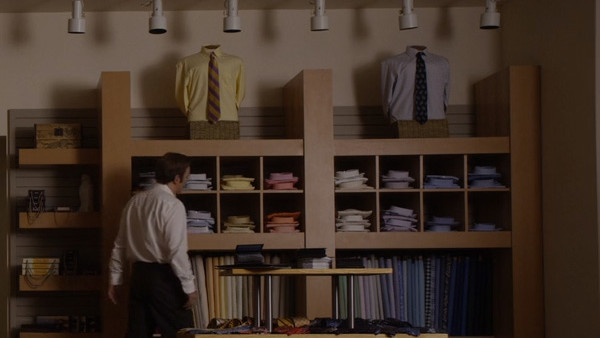 While Gustavo Fring doesn't arrive on the scene until Better Call Saul Season 3, he skirts the edges from almost the very beginning. In Season 1's fourth episode "Hero", Jimmy McGill is shopping for a suitably Howard Hamlin-style suit for his local hero billboard scam. Prior to choosing the exact shades of blue that Hamlin would wear, Jimmy browses some other options.
On the first watch, viewers are drawn to the garish orange shirt that Jimmy eyes up. It's an obvious foreshadowing of the more colourful shirts beloved by his alter-ego Saul Goodman. On second viewing, however, another shirt draws the eye. For above the shelves of folded shirts that Jimmy is perusing stands a mannequin chest.
It's nothing out of the ordinary for a gentleman's clothing outfitters, but it's dressed in the yellow shirt and striped tie beloved of Los Pollos Hermanos founder, and criminal kingpin Gustavo Fring. A character with whom, unbeknownst to Jimmy, will cross paths with the criminal lawyer in two seasons' time. It's a subtle reference to how Saul Goodman's story will eventually end and is teased here at a moment of orange shirted temptation.