Better Call Saul Season 2: Everything We Know So Far
Slippin' Jimmy returns Feb 15!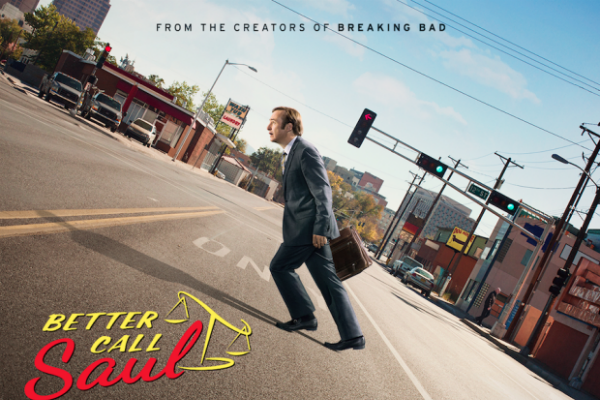 Did we really need a Breaking Bad spin-off? It was one of the greatest TV shows of all time, anchored by an incredible performance by Bryan Cranston. A spin-off wouldn't have him, for a start, and also it'd have to contend with that legacy, and find a new story to tell in a universe dominated by Heisenberg. They were valid concerns when Better Call Saul was announced, but once the show began to air they quickly went out of the window. Better Call Saul had a similar visual style to its predecessor, not surprising given it was again created by Vince Gilligan, but it still managed to break free from Breaking Bad's shadow. There was still plenty of drama, and the odd run-in with drug lords, but there was real emotional heft that came from pre-Saul Jimmy McGill's relationship with his brother, and some truly moving moments that fleshed out the backstory of another one of Breaking Bad's best characters, Mike Ehrmantraut. Aside from the drama though, what set it apart was just how funny the first season was, especially thanks to Odenkirk's wonderful timing and knowledge of playing this character. AMC had a lot of faith in the show, giving it a two season order before an episode had aired, and now with the first season a success, expectations are even higher for the second, which begins on February 15. Based on the first run, it should be up to the task, and this is everything you need to know going into it.
James Hunt
NCTJ-qualified journalist. Most definitely not a racing driver. Drink too much tea; eat too much peanut butter; watch too much TV. Sadly only the latter paying off so far. A mix of wise-old man in a young man's body with a child-like wonder about him and a great otherworldly sensibility.
See more from James