The Big Bang Theory: 5 Storylines To Make It Good Again
Ideas to make The Big Bang Theory genuinely good again and not just a guilty pleasure.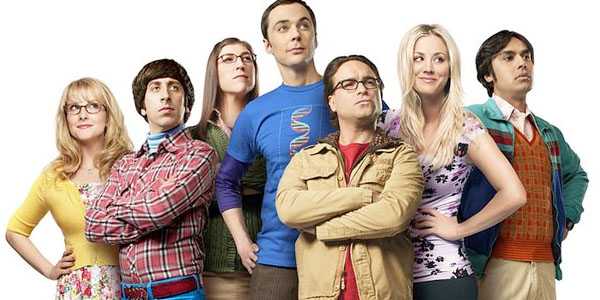 The Big Bang Theory has been renewed for at least three more seasons, which is pretty good for a show that a lot of people think has become repetitive and lacking its original charm. Despite the criticism, it's ratings have steadily (though not consistently) grown over the years, with the sixth series averaging over 18 million viewers per episode. Personally, I still watch and enjoy The Big Bang Theory as a guilty pleasure. I know the jokes have become predictable, the stories repetitive and the overall status quo of the series too entrenched for anything that happens to have long-term consequence, but for some reason I keep watching. While I suspect this is the case for a lot of people, it's unlikely that people will be content with the status quo the show has established for the rest of its run. If the show's creators, Chuck Lorre and Bill Prady, want the show to end on a high after ten years onscreen - like Friends did - then they need to really make the next three seasons count. So these are five suggestions for plot threads to introduce and play out across the next few years. I should mention right away that these will be plot threads intended to make the series more interesting and less repetitive, not take it back to its roots. The show may have started off as four feckless nerds desperately trying to pull, but seven seasons later it's become more like a mainstream sitcom. If they tried to take it back to its roots, then you would have to undo a lot of past character growth, which would be unfortunate at best and unrealistic at worst. That starship has sailed.