Breaking Bad Cast: Where Are They Now?
Heisenberg's reign may have ended, but they're still as busy as ever.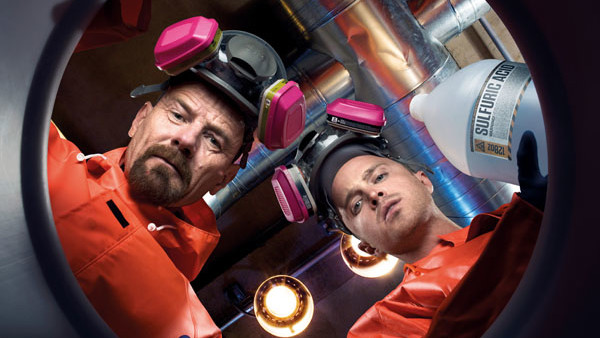 Quite unbelievably, this month marks the two-year anniversary of Breaking Bad's series finale.
From modest beginnings, Vince Gilligan's tale of one man's rise from chemistry teacher to drug kingpin grew to become a phenomenon by the time it ended and brought to a close six years of superb storytelling, excellent performances, and wonderful cinematography. And despite other long-running shows around the same time ending with disappointment, that all came together to send the show riding off a wave of critical praise and into television history.
While the story of Walter White may be over, Gilligan ushered Better Call Saul into the world earlier this year for more stories out of Albuquerque, which smashed ratings records when it premiered and has picked up where its predecessor left off in earning critical praise and awards recognition. Simply put, Breaking Bad's legacy will continue to be felt for years to come, while its former cast has packed their future full of film and television appearances.
With no sign of a return for some of the show's best characters and performances, it's inevitable that fans would be drawn to what the cast are doing now. And inevitably, they're all getting a lot of good work...
11. Laura Fraser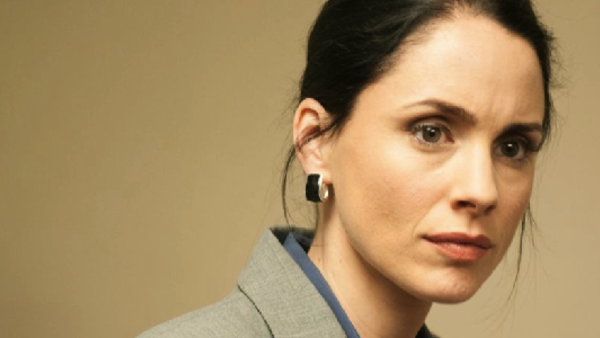 The Role: Recurred as Lydia in the first half of season five before joining the main cast for the final stretch.
In 2014, Fraser starred as Regan Black in the short-lived ABC drama Black Box and made an appearance in the Ioan Gruffudd-led series Forever on ABC. She also starred in the Caryn Waechter-directed film The Sisterhood of Night.
This year, she turned up for a spot on Law & Order: SVU, though she's got a handful of projects in the works, including the television movie Peter & Wendy, a modern retelling of J. M. Barrie's classic tale that will feature Stanley Tucci as Captain Hook. 
As for the future, horror fans can check her out alongside Christopher Lloyd in next year's I Am Not a Serial Killer, the adaptation of Dan Wells' 2009 novel about a sociopathic teen who gets tangled up in the web of a serial killer in his own town.