Breaking Bad Cast: Where Are They Now?
Where did Albuquerque's finest end up next?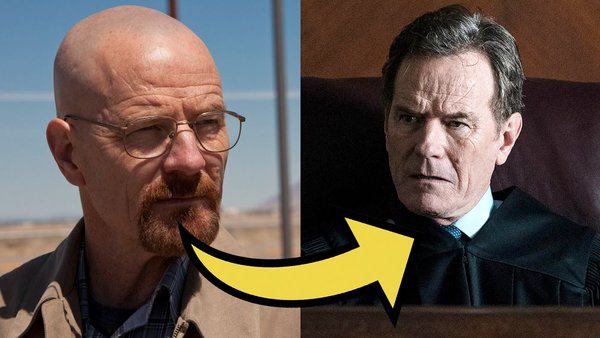 Though it was never a massive ratings success until its very final season, Breaking Bad has nonetheless earned a reputation as one of the best TV shows ever made since its final episode aired back in 2013.
Created by showrunner Vince Gilligan and focussing on the exploits of the infamous Walter White, the series detailed the rise and fall of a mild mannered family man who over the course of five seasons became New Mexico's most prolific and feared meth kingpin, Heisenberg.
Aside from the incredibly tight writing and thrilling pace, what made Gilligan's vision so effective was the cast, which was made up of TV veterans, madly talented newcomers, and actors who on paper seemed completely wrong for the parts they were given.
Each cast member gave the best performances of their respective careers on the show, and since it wrapped up many of them have gone on to bigger and better things, continuing to grace us with their presence in a wide range of projects.
With that in mind, here's a quick rundown of what the main Breaking Bad cast members have been up to since the beloved series came to a close.
15. Vince Gilligan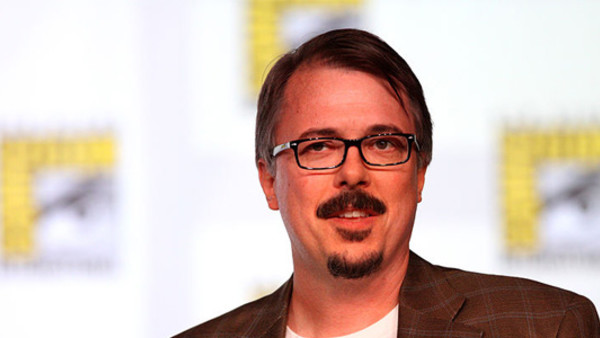 Before we get into the cast, though, it's worth giving a shout-out to the incomparable Vince Gilligan, who famously created Breaking Bad with the intention of "taking Mr. Chips and turning him into Scarface."
A writer on numerous shows before Breaking Bad came along - most notably The X-Files, where he met Bryan Cranston - Gilligan served as the series' showrunner throughout its five-season run, writing and directing several episodes in the process.
Once Breaking Bad wrapped up, he co-created the prequel series Better Call Saul with Peter Gould, and returned to the mainline series to write and direct the sequel movie El Camino in 2019.
Away from Breaking Bad, he also co-created the comedy-drama Battle Creek in 2015, which aired for one season before being cancelled, and most recently signed a four-year deal with long-time partners Sony Pictures Television to produce a new series.
Though the details of his new show aren't yet known, with Better Call Saul coming to an end in 2022, it's fair to say we won't have to wait too long before Gilligan is blowing audiences away once more.