Breaking Bad: Each Main Character Ranked From Worst To Best
From Walter White to Gus Fring, which Breaking Bad character comes out on top?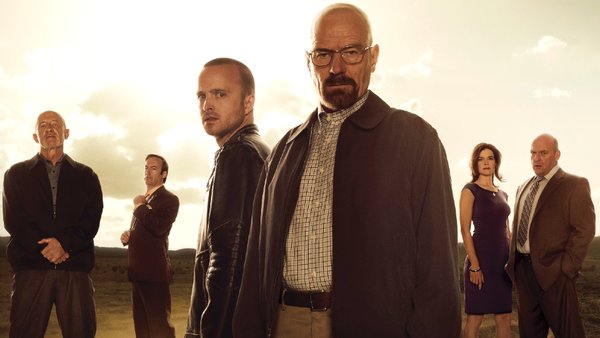 Breaking Bad has been finished for over seven years now, and there still isn't a show that has been able to reach its level of perfection. A meticulous character study, an emotional drama tinged with elements of black comedy and action, Breaking Bad remains the pinnacle of what TV is capable of.
Following the criminal activities of Walter White and his many colourful associates, the show was bursting with some truly inspired characters. From Walt's development from family man to drug lord to Gus's crafty criminal empire, or Hank's struggles with PTSD to Walt Jr's breakfast fixation, the series was only as good and compelling as it was because of the characters showrunner Vince Gilligan brought to life.
A show of few good guys and fewer happy endings, the following list will take a trip down memory lane and rank every one of Breaking Bad's main characters, from the complex anti-heroes, the conflicted family members and the tragic accomplices to Walt's downfall.
As a note, some characters, like Jane, may appear missing from this list, but they were never technically classed as being part of the main cast and thus sadly aren't eligible for the cut.
Spoilers ahead.
11. Lydia Rodarte-Quayle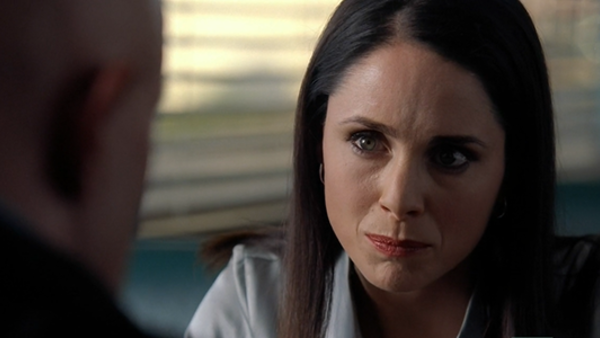 Taking the bottom spot by a long, long way, Lydia was the devious head of Madrigal Electromotive and an ally of Gustavo Fring who supplied the drug lord with meth. Following the death of Gus, she went out of her way to stop the feds from finding out her ties to the drug trade, but her ploy to have former employee Mike Ehrmantraut killed quickly backfired and she found herself roped back into the life of crime once more.
A nervous and opportunistic woman who moved from team to team in order to better her chances her survival, Lydia made a solid obstacle to the latter part of Walter White's story, but as a character was endlessly annoying. Her worry and paranoia made her more of a nuisance than an actual threat, and her ruthless but uptight nature often made her tough to take seriously or be threatened by.
Laura Fraser's performance was strong, but as far as Breaking Bad characters go, she's easily at the bottom of the pile.