Brooklyn Nine-Nine Or Harry Potter Quiz: Who Said It - Charles Boyle Or Neville Longbottom?
Which loyal friend said it - Hogwarts resident herbologist or the Nine-Nine's culinary king?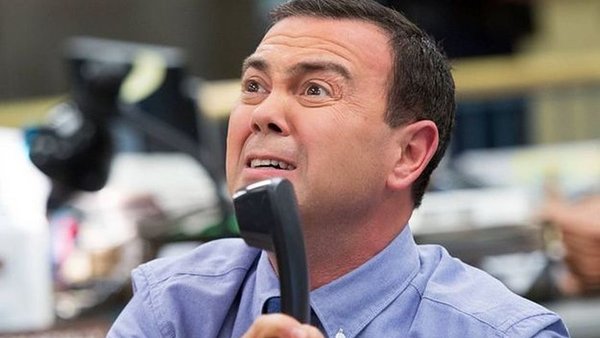 Brooklyn Nine-Nine and the Harry Potter series could not be any further apart on paper, as there's hardly any similarity between the comedy sitcom based in a police precinct and the wizarding fantasy film franchise - at least, not on the surface.
Despite their differences, it's often pretty easy to create bridges between the hit projects, and the strongest of them come when you compare the characters. Both the staff of the Nine-Nine and the students of Hogwarts hit plenty of similar beats, as you've got your typical geeks, clowns and heroes, but one comparison that fits like a glove is Charles Boyle and Neville Longbottom.
Each of these characters is considered to be the losers of their respective homes, yet despite that, they have all the respect of their peers, thanks to their bravery, creativity and loyalty. This can also be seen in the fans, as they adore both of these characters for staying honest to themselves and proving that you don't need to be conventional to be a hero.
Thanks to their similarities, it's easy for there to be some overlap in their speech, and that's what this quiz will test you on.
1. "Piece Of Advice: Just Give Up."