Brooklyn Nine-Nine Or The Big Bang Theory Quiz: Which Amy Said It?
Was it Amy Santiago or Amy Farrah Fowler?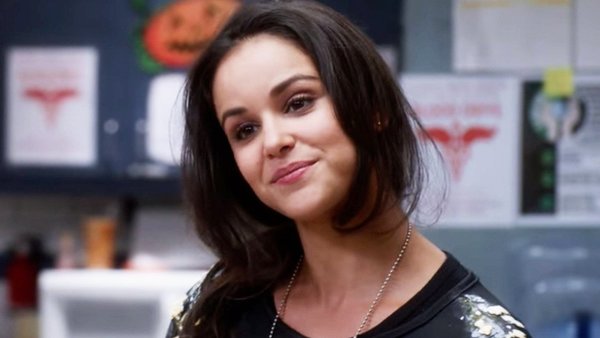 The past decade has been something of a boom for television sitcoms, with numerous shows like The Big Bang Theory and Brooklyn Nine-Nine.
The Big Bang Theory follows the lives of two young physicists. The value of the show is to grow appetite among teenagers for the once unfashionable subject of physics. However, Brooklyn Nine-Nine is about New York's Police Department crazy detectives. Despite the fact that the show is mostly filmed in a police station, it always knew how to make audiences laugh and provide warm fuzzy feelings.
Both shows have a cast that knocks it out in each episode. They are all very pretty and fantastic, however Amy Farrah Fowler and Amy Santiago can be distinguished from all others.
Amy is one of the most eccentric characters in The Big Bang Theory. She had a very different perspective on life and everyday incidents, however, she is a breath of fresh air on the show and yet hilariously professional.
As someone who likes to follow the rule book like a law, Amy Santiago from Brooklyn Nine-Nine is a badass and yet a stereotypical good girl. Santiago is socially awkward, caring, and hardworking.
Despite the fact that these two are completely different, it's obvious they have common thoughts, but can you tell them apart by just their quotes?
1. "You Shut Your Damn Mouth! You Actually Heard Him Say This?"