Buffy The Vampire Slayer: 20 Greatest Moments
Looking back at the Slayer's greatest hits.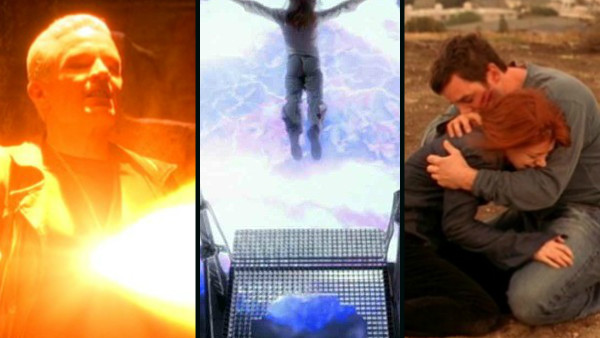 Today marks the 20th anniversary of Buffy the Vampire Slayer, the jewel in the crown of Joss Whedon's distinguished career - which is really saying something considering the guy also wrote Firefly, The Avengers and Toy Story. Buffy's heady blend of horror, melodrama, comedy, superhero tropes and a strong feminist message managed to enthral viewers of the late 90s and early 00s and has continued to bring in new fans in the years hence.
A lot of that is to do with how generally consistent the show is across its run. Yes, the shorter first season isn't as reliably brilliant as later runs and seasons six and seven have their detractors, but pick any season or even any individual episode of the show and you are guaranteed to find a superlative moment in it somewhere.
Across seven seasons, the series delivered shocking twists, rib-tickling comedy sequences and, yes, a heck of a lot of death. But what are hands-down the greatest moments of Buffy the Vampire Slayer?
What better way to celebrate its 20th than looking at those scenes where the writing was stronger than ever, or where the cast gave it their all, or those that changed the shape of the series - and even TV - completely.
20. Meet Dawn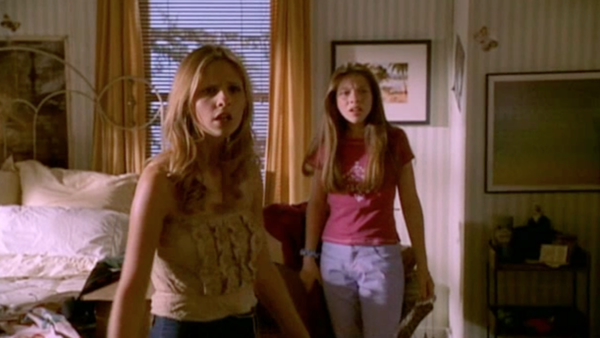 Yes, Dawn might not be the most all-round popular of characters, but it can't be denied that her shocking entrance in Buffy vs Dracula is one of the finest examples of the show pulling the rug from underneath us.
At the end of the episode, Buffy finds a strange girl in her bedroom. There's a brief moment of confusion and then - wham - of course, this is her little sister Dawn. Cue the audience's jaws hitting the floor.
We didn't get to find out the mystical truth about Dawn until later but, whether you love her or hate her, her arrival is the start of an important new chapter of the show.