Doctor Who: David Tennant Returns As The 14th Doctor
Allons-y! (Again).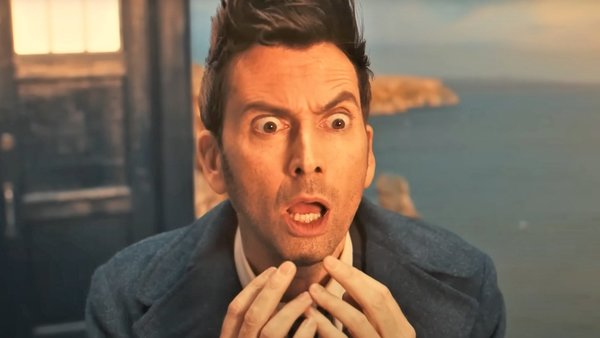 Jodie Whittaker's run on Doctor Who has officially drawn to a close, with a chaotic final adventure bursting with fan service and heart.
And, as is customary for the show, a lead actor's last hurrah also includes an explosive regeneration scene.
The regeneration of the Doctor is a spectacular, yet melancholy event. While we're eagerly awaiting fresh beginnings, we can't help but feel as if we're bidding farewell to a beloved friend, and the departure of Jodie Whittaker in The Power of the Doctor has been no exception:
"The blossomiest blossom. That's the only sad thing. I wanna know what happens next. Right then, Doctor-whoever-I'm-about-to-be. Tag, you're it".
However, despite this sad event, the aftermath of Thirteen's regeneration has been much different than any seen previously on Doctor Who.
That's because we were treated to the returning face of the brilliant David Tennant, who played the Tenth Doctor from 2005 to 2010. And now, according to BBC News, he's also set to play the Fourteenth Doctor too:
"The BBC has confirmed that the popular actor has officially returned as the 14th Doctor."
Tennant will play the Fourteenth Doctor in three specials beginning in November 2023, which were teased in a short trailer that aired after last night's episode. He will then hand over the reins to Ncuti Gatwa, who will portray the Fifteenth incarnation of the Time Lord.
In response to his surprise return, Tennant told BBC News, "What a lovely, lovely thing to get to revisit something that was such a wonderful, happy, significant time in my life."
Along with Tennant, Catherine Tate will also return as the sassy Donna Noble, supported by Doctor Who newcomers Yasmin Finney and Neil Patrick Harris.
Goodbye, Thirteen. Hello, Fourteen!
Doctor Who Quiz: How Well Do You REALLY Know David Tennant's 10th Doctor?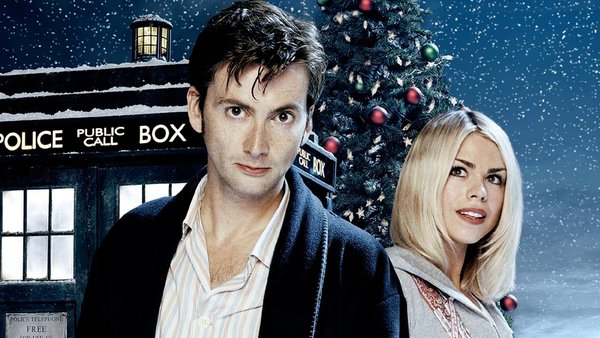 1. The Tenth Doctor Defeated The Sycorax Leader With What Fruit?