Doctor Who Quiz: How Much Do You Know About River Song?
How much do you know about The Doctor's wife?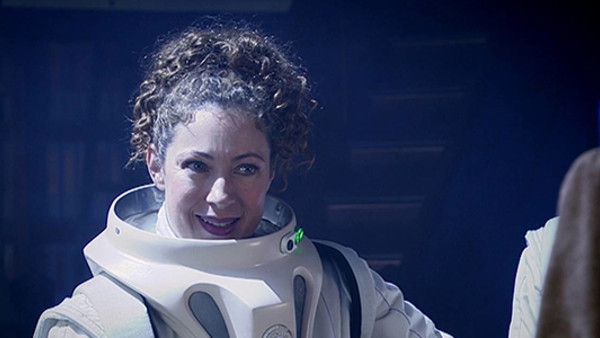 Hello, Sweetie!
It's been twelve years since River Song first burst onto our screens in the thrilling Doctor Who two-part episode 'Silence In The Library'/'Forest Of The Dead'. In honour of this milestone, we've put together this spoiler-iffic quiz on the woman who stole The Doctor's hearts.
How well do you know Professor River Song?
1. Which Famous Movie Actress Was Almost Cast As River Song?