Doctor Who: Russell T Davies Confirms Auditions Are Underway For 14th Doctor!
"We're just starting auditions," says RTD.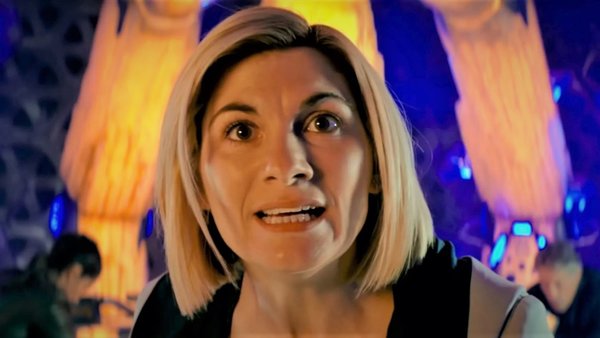 With it now long known that showrunner Chris Chibnall and star Jodie Whittaker are departing Doctor Who, the show's new (and returning) showrunner Russell T Davies has revealed that auditions are now underway for the role of the 14th Doctor.
Speaking during an interview with The Guardian - with Davies' It's a Sin winning the outlet's best TV show of 2021 - RTD stated:
"I've already written some of the episodes. The first will go out in November 2023 - that's the 60th anniversay of the show."
When pushed on whether It's a Sin's Olly Alexander is to be the new Doctor, Davies responded:
"Behave! Stop it! We have genuinely not cast anyone yet. We're just starting auditions."
Davies was previously involved in a showrunner, writing and executive producing capacity on Doctor Who between 2005 and 2010. He also created and steered the ship on The Sarah Jane Chronicles for four years up until 2011.
RTD will take over from Chris Chibnall once next year's three-part 2022 BBC Centenary special wraps up. The first of those episodes - Eve of the Daleks - airs on New Year's Day, with an airdate yet to be announced for the following two outings. This collective trio will also, as mentioned, be the final appearances for Jodie Whittaker's 13th Doctor.
Who will take over from Jodie in this most iconic of roles remains to be seen, although the aforementioned Olly Alexander is certainly one of the favourites amongst fans when it comes to becoming the new Doctor.