Doctor Who Series 10: Everything You Need To Know
From the new companion to returning villains, we travel ahead to the Doctor's latest adventures.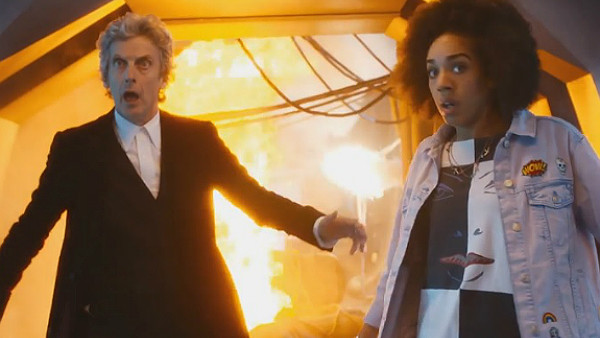 2016 was a notoriously bad year for many reasons, but for Doctor Who fans, one particularly depressing aspect was the lack of any new series.
Thankfully, this drought will end soon, but the show will need to return with a bang in order to win back viewers, after ratings regularly dropped to around 6 million in Series 9. It's also the last series from showrunner Steven Moffat, who will no doubt want to go out on a high as he departs after seven - rather mixed - years in charge.
As is typical from Moffat, the upcoming Series 10 has been shrouded in secrecy, but there's a lot of info out there if you know where to look – but you don't have to, as we've gathered it all right here. Read on to find out about the new companions, where and when the Doctor will take them, and which monsters old and new will be causing trouble.