Emmys 2017 Nominations: 10 Most Outrageous Snubs
When you're living in a golden age of television, tough decisions get made.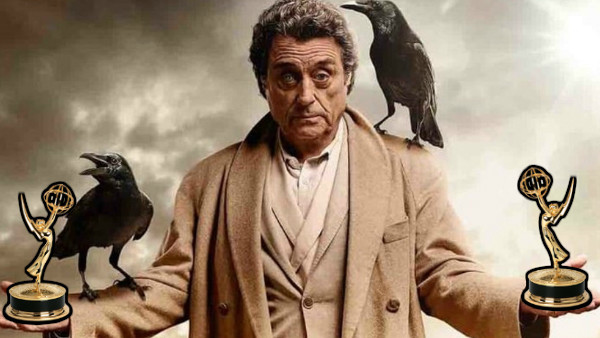 It's been said before, but it's worth repeating: this is a great time to be alive when it comes to the sheer breadth and creativity of popular television.
Once upon a time, people were shackled to the same unimaginative sitcoms and procedural dramas offered by the very few major networks, and if you didn't like it, too bad. But now that there are so many channels and non-traditional services like Netflix and Hulu churning out more and more fantastic original content, we're spoiled for choices.
So what's the downside? Well, admittedly it isn't much of one when looked at with any measure of perspective, but there is the simple fact that with so much quality television out there, the possibility for some great shows to be overlooked, especially when it comes to awards time.
The Primetime Emmy nominations were revealed last week, with Westworld and SNL leading the way with 22 nominations each. However, even with the frankly absurd number of categories that the Emmys have to offer, there are some fantastic shows that have been left out in the cold this year.
10. Jude Law - The Young Pope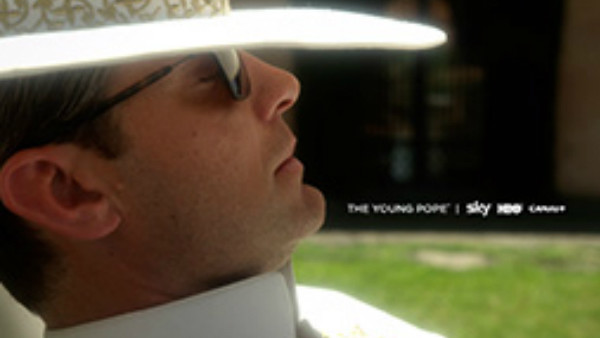 The Young Pope was, let's face it, a polarizing show. There were people who got it, and people who definitely didn't. But no matter where you fall on The Young Pope, Jude Law's raw power in the lead role is undeniable, and there is no reason why he shouldn't have at least received a nomination for his performance.
The story of a brash, authoritarian American who seizes global power in the unlikeliest of moves feels tailor made for our times, and the unconventional filming style kept audiences constantly in a state of wrongfootedness.
And Jude Law, for better or worse, is at the center of all of this. He commands our attention in every scene, and shows the sort of acting prowess that he rarely utilizes.
So why no Emmy nod? There are plenty of actors who were nominated but created far less of a stir than this performance. For example, Liev Schreiber is an excellent actor, but who is out there still watching Ray Donovan? It seems that Law will have to be content with continuing on his series of "young" roles (he is due to star in the next Fantastic Beasts film as the young Dumbledore).