Every Black Mirror Episode Ranked Worst To Best
Which is the best installment of Charlie Brooker's daring anthology series?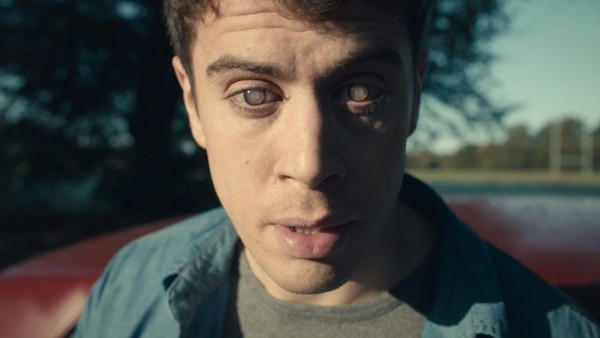 With the rise of streaming services, there came the rise of the anthology series. Shows that look at different stories every season or even every episode have been all the rage for years now thanks to such prolific game-changers as American Horror Story, Room 104, Fargo, True Detective and, of course, Black Mirror.
Black Mirror aired its first season in 2011, with three episodes that shook the world with their daring socio-political themes and technological innovation. Since then, Charlie Brooker and his team have crafted four more seasons, as well as two genre-bending specials.
Over the years, the series has been both divisive and controversial, and it's safe to say that no two lists about what the show's best and worst instalments have been will be the same.
It's had varying levels of success - particularly in its later run - with episodes either appearing inventive and smart or tired and derivative depending on who you ask.
Whatever the case, Black Mirror is certainly one of modern TV's best and most talked about shows, and with that in mind, here are all 23 episodes of the series ranked worst to best.
23. Striking Vipers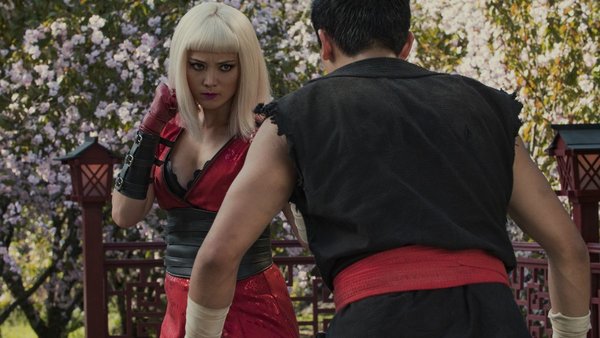 As noted in the introduction, Black Mirror is divisive. For some, Striking Vipers is one of the best episodes in years, as well as the crowning achievement of the otherwise lackluster fifth season. For others, it's a tired old mess with little to say.
Both opinions are justifiable. The virtual reality setting is both visually appealing and overdone; the relationships between its lead characters (Anthony Mackie and Yahya Abdul-Mateen II) is equal parts compelling and oddly stilted; and the finale is at once sweet and glaringly unsatisfying.
Striking Vipers is a weird beast to say the least, and though it has decent performances from its two leads - as well as fellow MCU regular Pom Klementieff - it just ends up feeling rather lifeless, forgettable and empty when compared to other stories in the show.