Every DC Comics TV Show EVER Ranked From Worst To Best
The good, the bad and the long-forgotten...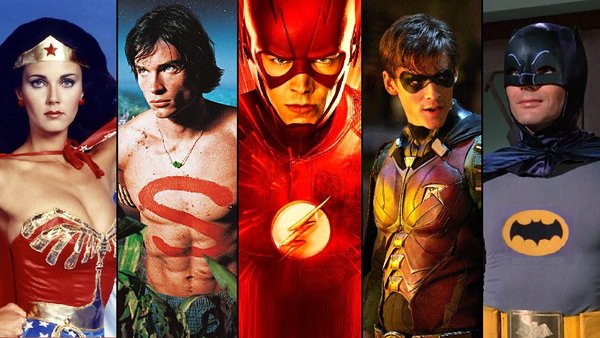 When it comes to successful comic book franchises on the small screen, it's hard to dispute DC's status as champion. Though it had some issues getting its cinematic universe off the ground this past decade, it's enjoyed a heap of success on TV thanks to both the Arrowverse programming and the original shows produced for its own streaming service the DC Universe.
But DC's TV success goes back decades, as the legendary comic book company has been producing content for the small screen for over half a century, bringing the likes of Batman, Superman and Wonder Woman to life - and, in many cases, giving some of their heroes their very first live-action adaptations.
With a new decade upon us, Warner Bros. has ensured that there is plenty of DC programming on the horizon, with another Superman show, a potential Arrow spin-off, a Justice League Dark series and a prequel spin-off of The Batman all (hopefully) set to arrive in the near-future.
So what better time to reflect on DC's iconic TV history than now? And, while we're at it, let's rank all of their live-action offerings thus far.
31. Human Target (1992)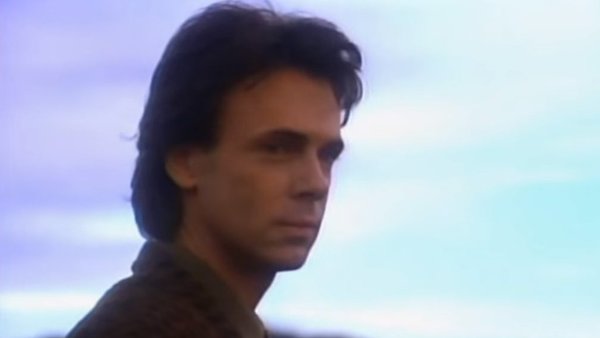 The original Human Target series didn't have an awful lot of time to stand out and even with those seven episodes, it struggled to make any kind of impression during its ABC summer run in '92.
Whether it was down to the fact that it didn't feel all that much like a comic book show - stripping it of the character it needed in a market full of detective procedurals - or the fact that the Human Target hero meant that star Rick Springfield had to spend long periods of time off-screen, it just didn't click.
It did have some potential, however, and it's a shame it was never realised.