Every Dragon Ball Z Villain Ranked Worst To Best
Where does your favorite villain rank?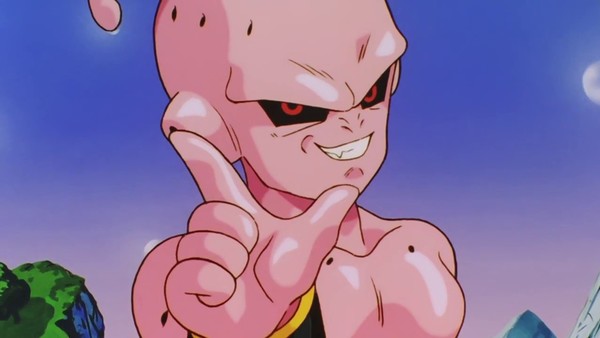 Premiering in Japan in 1989 and the United States in 1996, Dragon Ball Z has since become one of the most loved anime series of all time. The story has been continued in the likes of Dragon Ball Super, and was once spun-off into the now infamous Dragon Ball GT.
The show sported close to three hundred episodes, and in those episodes we have seen out fair share of villains. While the movies themselves have brought in their own original villains as well, they will not be included on this list. So there will be no Cooler, no Bojack and no Broly.
Instead we will be looking at the anime series itself. All 291 episodes, and all the villains that caused mayhem from start to finish. Of course, we're trying to look at the villains who had some sort of impact on the plot in some way, so one-offs like Princess Snake won't make the cut either.
That being said, there's still plenty to choose from, as Dragon Ball Z always seems to have its fair share of bad guys for the Z Warriors to square up against.
28. Van Zant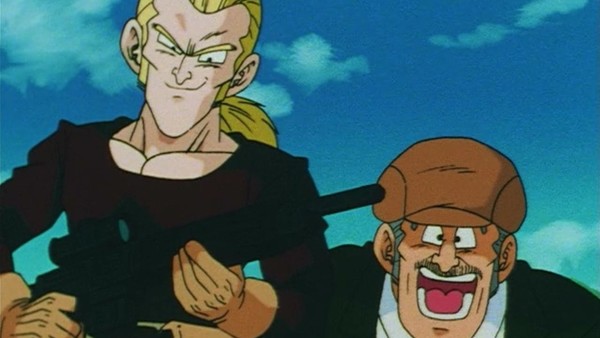 Van Zant is a true monster, who shoots an innocent dog that had befriended the now good Majin Buu. He also almost murders Mr. Satan, the man who convinced Majin Buu to stop killing innocent people. This results in the birth of Evil Buu after Majin Buu loses control of his emotions, setting in motion the events of the Fusion Saga.

For a somewhat smaller character in the series, he sure does have a huge impact. However, he's still a monster.