Every MCU Disney+ Series Ranked Worst To Best (So Far)
From Westview to the TVA to the Multiverse, not all Disney+ series are created equal.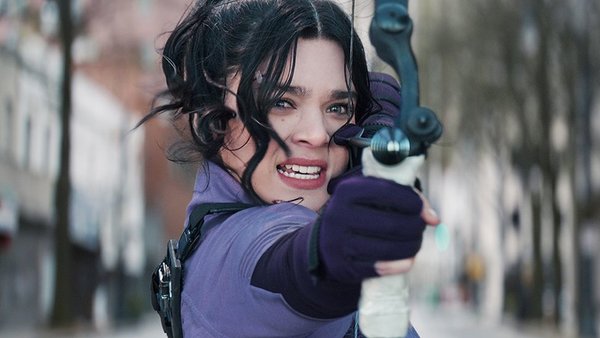 Who could have predicted just how much growth and success the Marvel Cinematic Universe would have seen when Iron Man released in 2008? While the movie was simply outstanding, this kind of shared universe was completely unprecedented in Hollywood.
The franchise has grown to have 27 movies by the end of 2021, but has now also expanded into the world of TV. The Netflix shows of Daredevil, Jessica Jones, Luke Cage, Iron Fist, The Punisher, and The Defenders, and Agents of SHIELD, Agent Carter, and Marvel's Inhumans were all once part of the MCU, though their current status is more uncertain than ever at this point.
Instead, the franchise is now focusing on growing its TV presence through original series on Disney+, typically highlighting those supporting characters yet to truly enjoy the limelight themselves. These are more connected to the wider MCU movies than any series before, and while their quality compared to the previous projects is the subject of great debate among fans, these are most definitely here to stay.
In 2021, the MCU hit the streaming platform hard with five new series. Though all were received largely with positivity and praise, there were some that were just simply stronger than others.
5. What If...?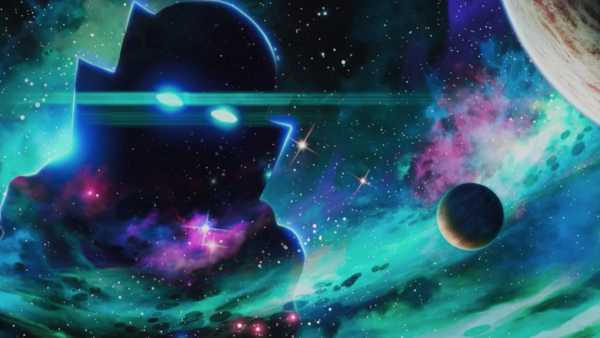 Every one of the MCU's first five series on Disney+ have been unique, some more so than others, however What If…? is arguably the most unique of all thanks to its animated style. This is something that the franchise is looking into more moving forward with Marvel Zombies, Spider-Man: Freshman Year, and X-Men '97, but for now this sits in a category of its own.
The narrative of the series that sent Jeffrey Wright's Watcher across different universes, studying stories and characters before bringing them altogether to fight Ultron was incredibly interesting, and the all-seeing character was arguably the MVP of the whole series. However, this was easily the most inconsistent series of the lot.
There were some truly outstanding episodes, based around Doctor Strange, a zombie infested universe, and Ultron's exploration of the multiverse, but at the other end of the spectrum there were some terribly disappointing outings following Captain Carter, Killmonger, and Thor.
Overall, What If…? was entertaining, and the animated nature was impressive though flawed, but it was let down by a few sub-par episodes. With infinite stories from infinite universes to tell, there was a certain amount of disappointment at What If…?'s first season. Hopefully this can be changed when Jeffrey Wright returns for season two.