Every New Fall 2018 TV Show You Need To Know About
Too. Much. Television.
There's arguably too much TV at the moment, so it might come as a sweet relief to hear of so many shows being cancelled. From Lucifer to The Last Man On Earth, The Exorcist to The Expanse, a number of series have bitten the dust.
On the flip side, all those cancellations are just the major broadcast networks clearing the decks for the 2018/19 fall TV season, meaning there's a new wave of shows on the way they're hoping will become your latest television obsession.
Fighting alongside pre-established hits like This Is Us and The Good Place are new dramas and fresh sitcoms, reboots and revivals. Some might become genuine hits, others we'll be talking about the cancellation of in a year's time, and some will just sort of exist while passing most people by.
ABC...
37. Single Parents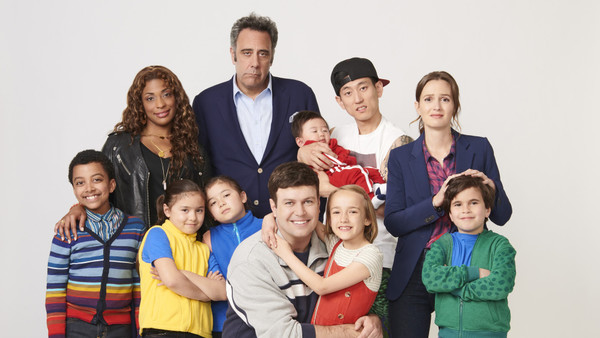 New Girl may have ended, but its creator Liz Merriweather isn't stopping for long. Instead she's coming straight back (alongside producer J.J. Philbin) with a new sitcom, starring Leighton Meester, Taran Killam, and Brad Garrett.
As the title suggests, the show will follow a group of single parents who form a support group as they attempt to juggle their parental responsibilities with having lives of their own.
James Hunt
NCTJ-qualified journalist. Most definitely not a racing driver. Drink too much tea; eat too much peanut butter; watch too much TV. Sadly only the latter paying off so far. A mix of wise-old man in a young man's body with a child-like wonder about him and a great otherworldly sensibility.
See more from James