Every Season Of Prison Break Ranked Worst To Best
Which of them ex-CELL-ed?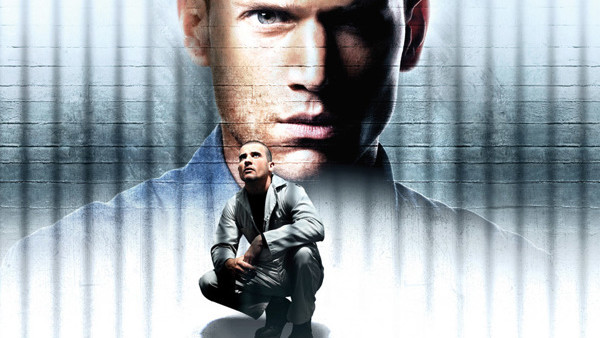 Fox's hit series, Prison Break, first graced our screens in 2005 with four seasons through to 2009, before being revived for a fifth installment eight years later.
The serial followed the story of brothers, Michael Scofield (Wentworth Miller) and Lincoln Burrows (Dominic Purcell), as they break each other out of multiple prisons and try to survive in an attempt to take down the secret organisation known as 'The Company'.
The success of the series led to a video game release, a spin-off 'Proof of Innocence' being produced and an official magazine being published. A sixth season was announced as being in early development in January 2018, but was later retracted.
The franchise kept us gripped to the edge of our seats as we watched our heroes attempting to evade discovery and death. However, there were more than a few moments that had viewers gripping their hair in frustration, due to the complicated and unfinished plotlines as well as off screen issues over the course of the seasons.
Spoiler warning, obviously, and to quote Captain Brad Bellick, played by Wade Williams, "You got a problem with that? Because if you do, please feel free to drop it in my suggestion box."
5. Season 5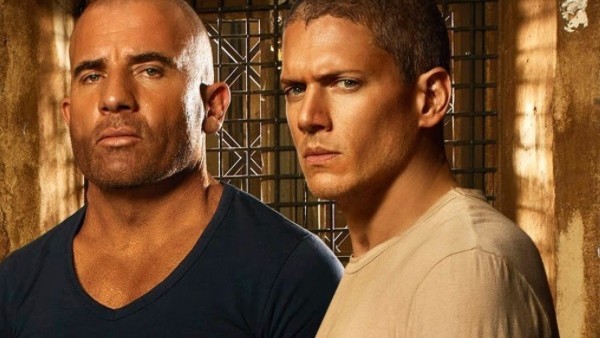 Out of the five seasons, the wooden spoon goes to Paul Scheuring's final and shortest chapter airing in early April through to late May in 2017.
Season Five is set seven years on from Scofield's heroic death in 'The Final Break'. It is revealed that he is very much alive and locked up in a Yemen prison, having been sent there by an alias known as 'Poseidon'. The likes of Burrows, Sara, C-Note and T-Bag all return to bring Michael back home and unravel yet another conspiracy.
Season Four, though not perfect, managed to tie up most of the loose ups and gave the fans a thrilling two part finale and much needed closure, Therefore, Season Five was ultimately unnecessary. This short season saw the return of complicated plot lines and twists, throwing fuel on an already extinguished fire. It's hard to justify its purpose, other than to give all our heroes a happy ending.
The bad outweighs the good but, to note a few positives, T-Bag's first time meeting with his son was touching and showed that the franchise's regular antagonist did have a heart after all. The sequence in which Scofield reframes Jacob, aka 'Poseidon' (Mark Feuerstein), was also precisely crafted, though rather silly.
For those of you wrestling fans reading this, isn't Kaniel Outis the most NXT sounding name ever?