Every Sex Education Character Ranked Worst To Best
You'll really want to see who comes out on top!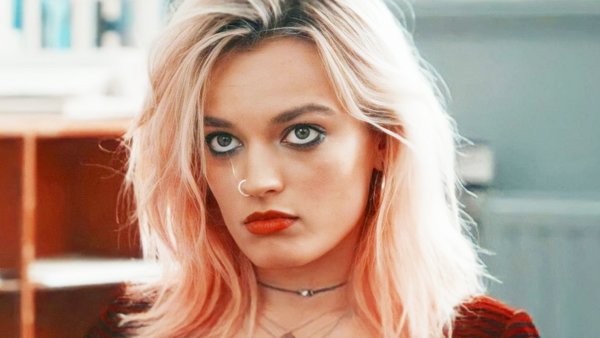 Sex Education is a show that's overflowing with positive points. It is one of Netflix's most compelling original series, providing a thought-provoking take on youth, sex, social issues and general hilarity. But, it's not just the clever writing and unique concepts that make it a delight. No, you've also got the brilliant characters to thank for that.
When it comes to establishing a great ensemble cast, Sex Education is among the best. It's a master at creating engaging central characters and excels at giving those at the back of the class a solid spotlight too. This leads to a healthy smorgasbord of personalities vying for your attention. However, that also comes with plenty of downsides.
It's easy to see that not every character is created equally, especially when there are so many new faces being introduced each season. Unfortunately, some really promising characters end up falling flat, be it because of their lack of good storylines or simply their personalities.
There's no such thing as a bad Sex Education character, but it's still clear who's the cream of the crop and who's yesterday's butter(field).
15. Cal Bowman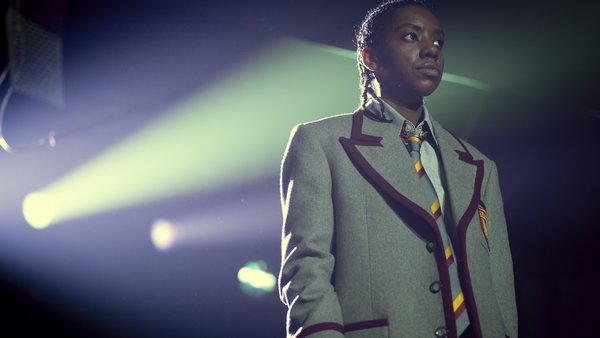 It's a real shame to see Cal at the bottom of this list. The idea of inserting a non-binary student into Moordale was a stroke of genius, and arguably late for the very progressive show. Sadly, despite a solid performance from Dua Saleh, they ended up falling flat.
Part of what makes Sex Ed's characters so great is that the social issues don't overshadow their personality. For example, with Florence, you learned who she was way before you knew anything about her asexuality. She was an intense theatre kid, and you got to know her, which made the reveal that she's ace all the more engaging. But, with Cal, they had very little personality outside of their gender identity.
When thinking about the character, it's almost impossible to really know who they were. What were their interests (outside of drugs)? What kind of music did they like? What do they do for fun? This was an abnormal case of the show delivering an issue first, rather than a fleshed out character.