Every Upcoming HBO TV Series Of 2017 - Ranked By Anticipation
The not-just-TV shows set to dominate this year - and those you might want to avoid.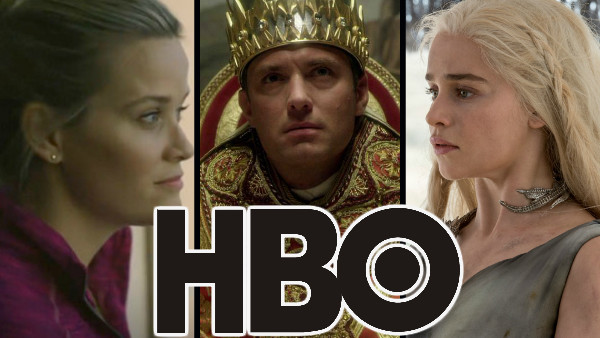 A lot of talk in 2016 revolved around HBO's dwindling dramatic offerings, and its need for a new big hit.
After the failure of True Detective Season 2 the year before, and then that of Vinyl - to the point of scrapping the planned second series - early last year, things weren't looking so rosy.
The Night Of helped a bit, before Westworld delivered big, showing there may be life after Game of Thrones, even if we aren't ready to face up to such a world just yet.
Westworld won't be back on our screens until 2018, but HBO have plenty left in the tank for 2017. New comedies, new dramas, the return of a long gone old favourite, the end of a cult hit, and the biggest show in the world. The long-term future may be in doubt, but the immediate one looks pretty great.
After all, it's not just TV...
20. Animals - Season 2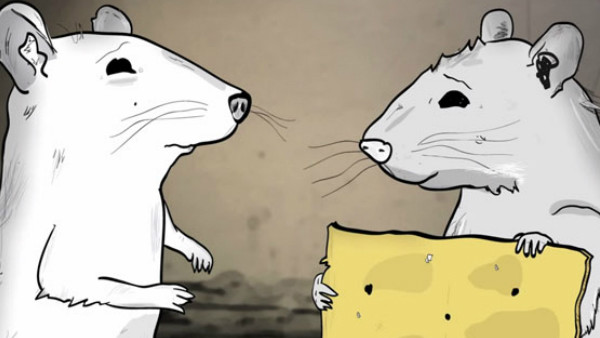 HBO gave Animals an immediate two-season order, a decision they must be regretting after the dismal lack of quality in the first.
There's not really a lot to the show, which is basically an animated sketch series. It revolves around creators Phil Matarese and Mike Luciano being given a plot outline, and they then riff on it, and it's animated into a show with anthropomorphic animals.
It gets some solid guest stars (Cobie Smulders, Ellie Kemper etc), but it's all a bit messy and can grow tedious fairly quickly. Still, it's got a second season, so fair play to them for managing that.