Every Upcoming HBO TV Series Of 2017 - Ranked By Anticipation
19. Vice Principals - Season 2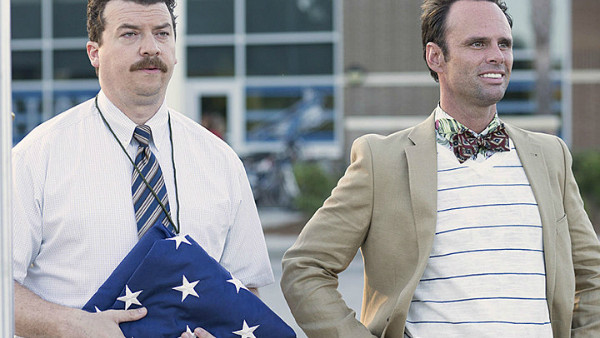 Eastbound & Down may have ended in 2013, but HBO continued its partnership with Jody Hill and Danny McBride last year, giving an 18-episode order to their latest sitcom, Vice Principals.
The next nine episodes are on the way this year, continuing the story of McBride's VP Neal Gamby's attempts to get the top job, along with his sociopathic partner-in-crime Lee Russell (played by Walton Goggins).
The talent of the cast boosts the series, especially Goggins' performance, but the mean-spirited humour doesn't always land.