Fear The Walking Dead: 10 Most Shocking Deaths
Whether it was a bullet or bite, the death of these characters left us stunned.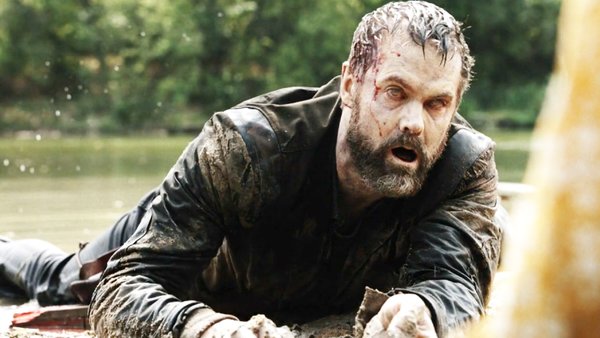 As AMC's Fear the Walking Dead enters a new nuclear wasteland during the currently airing Season 7, it's obvious to say that the show has expanded incredibly from Season 1's pre-apocalyptic setting - now exploring other parts of America and Mexico whilst filtering in diverse topics and plotlines.
One thing that stays consistent between Fear the Walking Dead and the original series is being brutal with characters. Deaths can be anticipated and remain incredibly emotional, however, AMC doesn't shy away from suddenly ripping our beloved survivors from us at completely random times.
With perpetual hordes of walkers roaming freely around as well as more aggressive antagonists that arise around the scenery, it's common knowledge for any viewer that every character is simply one bite away from their departure. Although, when some of these assumed stronger individuals suddenly succumb to the apocalypse's clutches, it isn't abnormal to feel a little lost for words.
Spoilers for Fear the Walking Dead Seasons 1 to 6!
10. Liza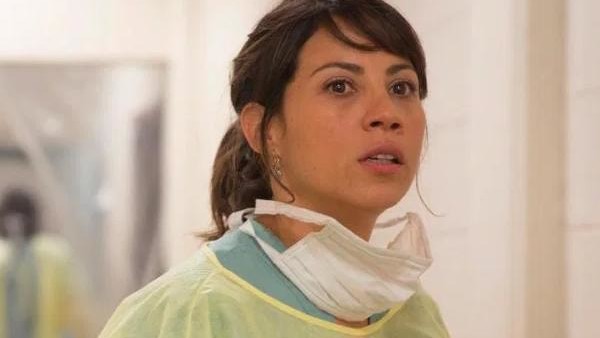 Season 1 took some time to morph into a recognisable Walking Dead instalment but that was no excuse to still cause some heartbreak in the family.
After finally reaching Victor Stand's comfortable penthouse following the exhilarating escape from the corrupt military, Liza heads out to the rocks on the beach in a sudden ominous state. Bandaging up Ofelia's gunshot wound and saying a motherly goodbye to Chris, it is suddenly revealed that Liza had been bit during their escape!
Following the new information that bites are incurable, Madison is elected by Liza to carry out a fatal gunshot wound to essentially 'skip' the emotions her son and ex-husband may experience throughout her infection. As this final shocker is revealed right at the end during a moment of solace, the sadness is extended as Travis takes over the burden and shares a final solemn moment with the mother of his child.
As the gunshot rings out across the beach, it's a stern reminder of what the show has to offer and closes the premiere season with unsure anticipation.