Fear The Walking Dead: 10 Questions We're Asking After The Pilot
10. What's With The Title?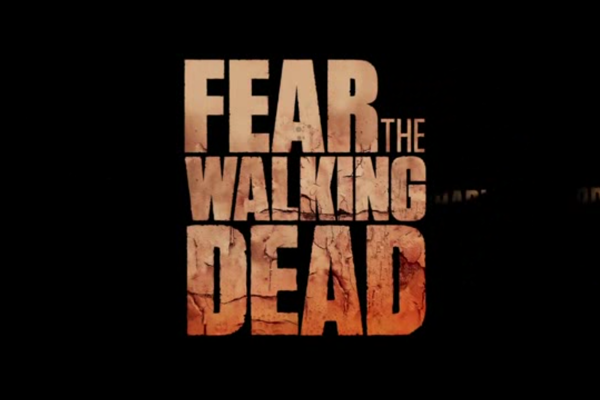 Before I start looking at the show itself, let's look at the name. Fear The Walking Dead. I wasn't convinced when it was first announced and it still hasn't grabbed me. You can see why AMC would want to suck an audience of millions into the new show, but it automatically labels Fear as a spinoff. It can be a great show in its own right, with a slower, more family drama-based opening episode but by throwing TWD in there, the writers are already telling you that this thing is all going to go south quickly. On the other hand, the creators have done a good job with the very short opening title sequence, a distorted, warning sound (akin to that of Terminus in TWD) is set over the top of the strobing title. It looks cool, even if the name isn't.