Friends Or How I Met Your Mother Quiz: Who Dated These Women - Joey Tribbiani Or Barney Stinson?
How well do you remember two of the television's greatest womanisers?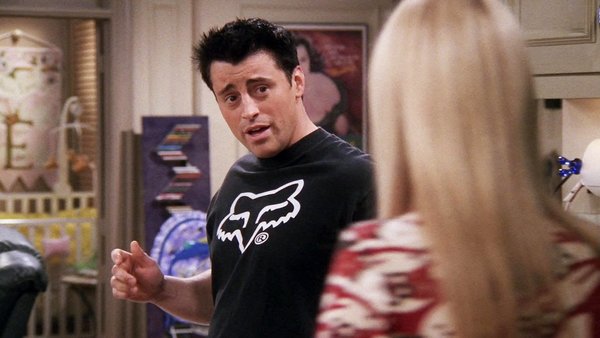 A void was created when Friends went off the air in 2004, but soon after, How I Met Your Mother came into existence to fill that hole. Considered as the rightful heir to Friends, HIMYM instantly became a fan-favourite.
One of the reasons was perhaps the fact that the two sitcoms shared a lot of similarities. One such similarity was the presence of the group's resident womaniser. Friends had the dashing, charming, alluring ladies man - Joey and HIMYM had a legendary, charismatic, and caddish, selfish pleasure-seeker in Barney.
While both had some long-term relationships and at times revealed themselves to be hopeless romantics at heart, they were also the most active in terms of relationships. And there might be no clear winner as to who slept with more women - the Joey or Barney debate is as legendary as it gets.
It's safe to say that both slept with more women than we could ever imagine, but how much of it can you remember? Can you pick out each man's partners and identify either from a specific name alone?
1. Honey