Friends Quiz: Finish These Janice Litman Quotes
You'll need an over-the-odds knowledge of Janice's time on Friends to ace this quiz!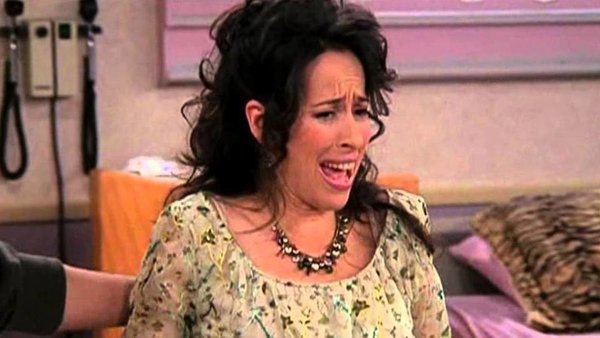 Few supporting characters on Friends have made as much impact as Janice Litman, who despite appearing in just 19 episodes quickly became a popular mainstay with fans, and remains perhaps the most iconic supporting character in the show's history..
From her obnoxiously overdone laugh to her on-again, off-again relationship with Chandler and even her brief thing with Ross, Janice left an indelible, undeniable stamp on both the show's main characters and its legion of fans.
Janice is fondly remembered for her wildly over-the-top personality and the glut of memorable one-liners that followed, but now it's time to put your Janice fandom to the true test with this quiz.
Can you complete the missing part of these Janice quotes? You'll need an over-the-odds knowledge of Janice's time on the show, her personality, and her relationships to get anywhere close to 100%.
And because we wouldn't want to make it too easy for you, we've also included some red herrings and fake-outs to separate the hardcore fans from the casual observers.
But fear not no matter how you do, because the answers are at the end as ever. Good luck!
1. "Something Deep In Your Soul Calls Out To Me Like A _____."