Friends Quiz: The Absolute Hardest Joey Tribbiani Quiz On The Internet
17 years since we first saw Joey Tribbiani on Friends but how much can you really remember?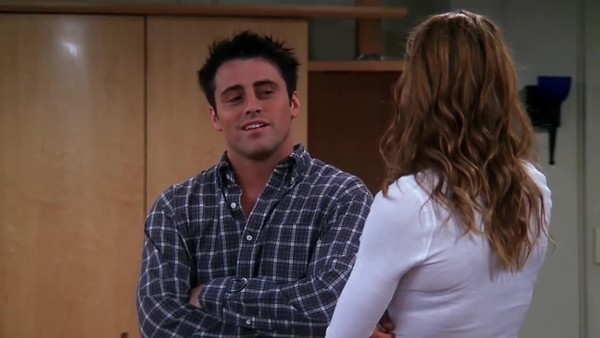 Much like Friends continues to prove ridiculously popular so, so many years after the series aired for the final time, so too does Joey Tribbiani prove to be a constant source of entertainment.
It's been nearly 17 years since Friends called time on its ten-season run, yet a huge amount of people find themselves tuning in to revisit this show time and time again. Given the sheer number of platforms and stations airing re-runs of Friends across the globe, the series is realistically even more popular now than it was during its legendary run.
It's a testament to Matt LeBlanc's Joey character that, out of all of the brilliant characters at the centre of Friends, it was loveable doofus Joey who was given the nod to be the sole person granted their own post-Friends spin-off series.
Of course, that 'Joey' spin-off only managed a two-year run, but the solo antics of the food-obsessed, women-obsessed Tribbiani still had an appeal, even if he was away from his beloved best buds.
Like to think of yourself as a true Friends die-hard fan? Well, here's the ultimate test of that – as here lies the absolute TOUGHEST Joey quiz that you'll find anywhere online!
1. Who Named Joey "VD Boy"