Game Of Thrones: 12 Greatest Anti-Heroes In Westeros
Not all heroes are good people, and not every villain is evil.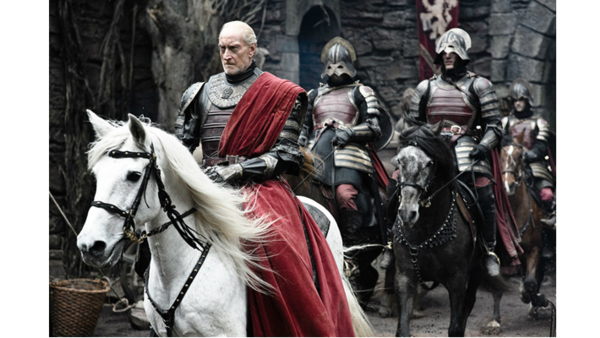 Game of Thrones is unique in the fact that while several characters are seen to be 'good' but if they ever met, they'd be on staunchly opposing sides.
For example, while Ned Stark couldn't force himself to kill Daenerys as a child, if he'd still been alive at the same time as Daenerys while she mounted an eventual march on King's Landing (will it ever happen?) the pair would've been on opposing sides. Targaryens vs. The World.
It's these loyalties that make the drama so intense, not knowing which side to root for, which person you wanted seated on the Iron Throne, or who you want to live and who you want to die. The lines are blurred, and while the likes of Daenerys and Jon appear to be the key protagonists on the 'good' side, people could make cases as to why they aren't.
To avoid any confusion on the definition of an anti-hero, this is what the list will be based upon: "An antihero or antiheroine is a main character in a story who lacks conventional heroic qualities such as idealism, courage, and morality." Think Walter White, one of the most perfect representations of an anti-hero in recent TV history. Here are the 12 greatest in Westeros and beyond.
12. Theon Greyjoy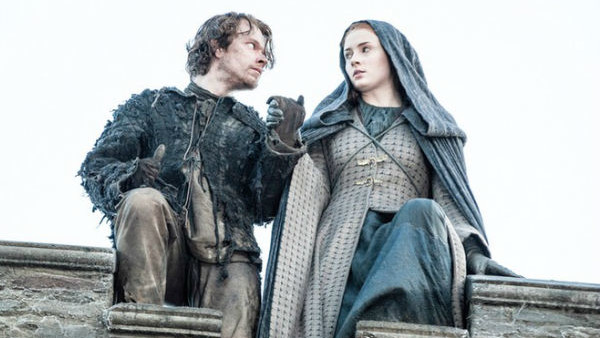 Theon Greyjoy was a swaggering, smirking, arrogant youth in the first seasons, but his hideous transformation into Reek has seen audiences relax their opposition to him, and now he could be the latest anti-hero in the show. The audience sees Reek through Sansa's eyes during Season 5. He's done terrible things, but does he really deserve to be subjected to such a harrowing way of life? Theon is a new man filled with regret and now, more prominently, fear.
The last we saw of him, the humble Reek finally seized the initiative and regained some of his former self and leapt from the Winterfell walls with Sansa. If they survive, he will have gone a long way towards redeeming himself with his unconventional heroism. Even if he dies, he has provided the North with some hope as the Stark daughter is a key to the kingdom and is now finally free from the Boltons' clutches.