Game Of Thrones: 10 Lesser Known Fan Theories That Might Actually Be True
Would you prefer a Night's Queen, or a Faceless one?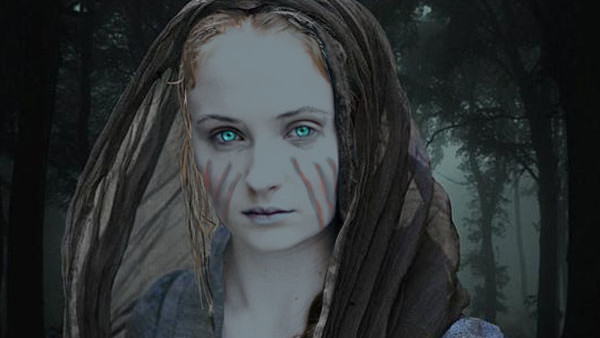 Some people take their fandoms to the extreme. Some write fanfiction, some read the books or watch the shows so many times they can recite every single line in everyday conversation, and others come up with the most incredible, creative and sometimes completely absurd theories.
Game Of Thrones has all three of these kinds of fans from all over the world, but let's just focus on the theorists for now - and boy, have they come up with a few head scratchers. There have been fan theories about Robert and Ned having a secret relationship, ones where many people believe that Lord Varys is a mermaid (or is that merman?) and that Cersei could very well become a legit "Ice Queen".
Some of them, however, do make sense once you delve in deep enough and get all the facts to support the theory. Or, perhaps it's just your GOT withdrawals kicking in. Either way, you're going to enjoy this article. Of course, series and book spoilers are absolutely inevitable, so if you're not keen on knowing, then maybe go and catch up and stop complaining about spoilers.
For everyone else, prepare for some compelling lesser known theories...
10. Robin (Or Robert) Arryn Is Petyr Baelish's Son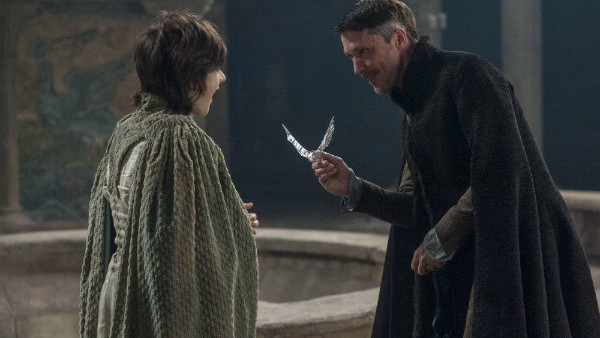 Sweetrobin, known as Robin on the show and Robert in the books (lord only knows why they changed his name in the show), who is known to be the son of Jon and Lysa Arryn might very well be Littlefinger's son, if some Reddit users are to be believed.
In the books, we're told that Lysa Arryn was impregnated by Baelish when they were teenagers (after Littlefinger fought Brandon Stark at Riverrun for Catelyn's hand), and that Lysa was advised to abort the child before he/she was born. Of course that was years before, but we all know that Lysa always had a thing for Petyr Baelish, so could there be some truth to this theory?
The little Lord of the Eyrie is described as being a "a very sickly, non-physical child" and it's quite well known that Jon Arryn was nothing like this – he was a strong, honourable man. Then consider this; Petyr Baelish described himself once as being a small, weak and sickly child that ended up becoming powerful. 
Perhaps it might play a huge part in future seasons of the show (and books) and the little Arryn child might find out he is Littlefinger's little bastard.