Game Of Thrones: 9 Things We Learned From The SXSW 2017 Panel
Musical cameos, hints towards Seasons 7 and 8, and of course a lot of talk about death.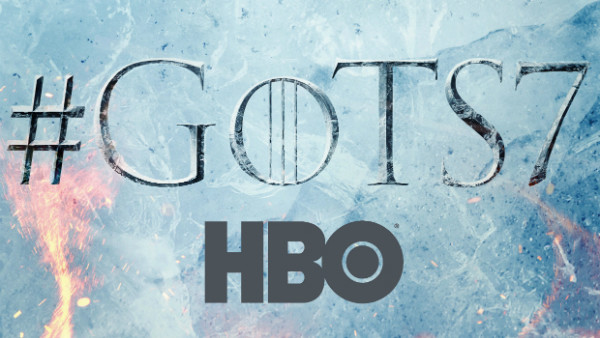 Things are finally starting to hot up in the World of Ice and Fire.
After months of relative silence concerning the impending Season 7, HBO and the Game of Thrones producers have started to unveil a few more details. For a start, we finally have an air date, with the premiere taking place on July 16 (and a day later in the UK).
Accompanying that, apart from the slightly ill-fated ice melting stunt, was a teaser trailer which showed various House sigils crumbling, and gave us the first dialogue of the new season: Jon Snow telling us (and some characters) that the Great War is here.
To crank the hype machine up even more, creators and showrunners Dan Weiss and David Benioff appeared at SXSW this weekend to discuss the series, in a panel moderated by none other than Stark sisters Maisie Williams and Sophie Turner.
While they didn't debut any new footage (apparently it's still a little too early for that, though my heart and soul vehemently disagrees) they did drop a few little hints towards what's coming in Season 7 and even Season 8, as well as touching on the idea of a spin-off, and sharing lots of brilliant behind-the-scenes stories.