Game Of Thrones: 9 Things We Learned From The SXSW 2017 Panel
9. Ed Sheeran Will Cameo In Season 7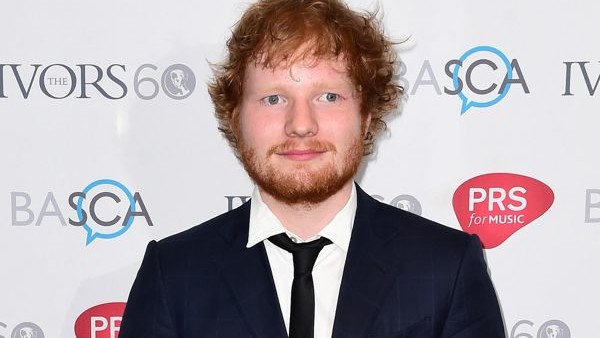 One of the most surprising revelations from the panel - and the one that is garnering the most headlines - was the announcement that singer-songwriter Ed Sheeran will be appearing in the upcoming seventh season.
Musical cameos are not uncommon on the show - indeed, indie band Bastille were already confirmed to have a cameo appearance - but Sheeran is a bigger, more mainstream artist than they typically get in. While no details were revealed about his character, they did say that the reason they got him onboard was to surprise Maisie Williams, who is a huge fan, and that they've been trying to get him for a few years.
Assuming then that Williams actually got to work with him, it means we're most likely to see him appearing in the Riverlands or closer to Winterfell (and if his hair/face isn't covered, he'd make for a convincing Tully). Heck, maybe she'll even get to kill him - now that's a present.