Game Of Thrones Season 6: 14 New Cast Members You Need To Know About
13. Joe Naufahu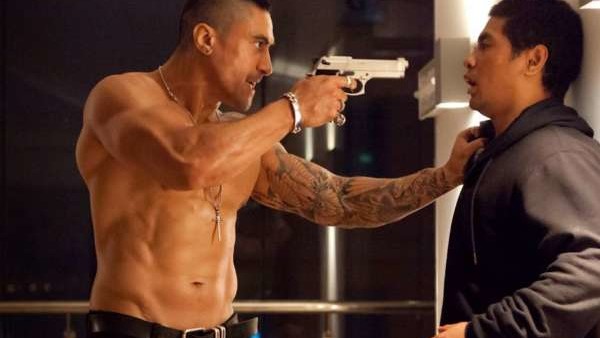 The Actor: Joe Naufahu is no stranger to historical drama, with a spell in Spartacus: War Of The Damned back in 2012 preparing him for his new Thrones role. Since then he's featured in several smaller productions including The Kick, The Last Saint, and Auckland Daze.
However, his most prominent role to date was a 22-episode run between 2009-2012 on Go Girls, a US comedy-drama series. It's a far cry away from his upcoming part in Game of Thrones, that's for sure.
The Role: Just when we finally thought Daenerys was turning her attention to Westeros, she's swooped away by Drogon straight into the path of a Khalasar. Naufahu will play Khal Jhaqo, though we don't know a lot more than that he's featured in the books and will play a part in more than one episode.