Game Of Thrones Season 6: 8 Most Disappointing Characters
The Funslayer.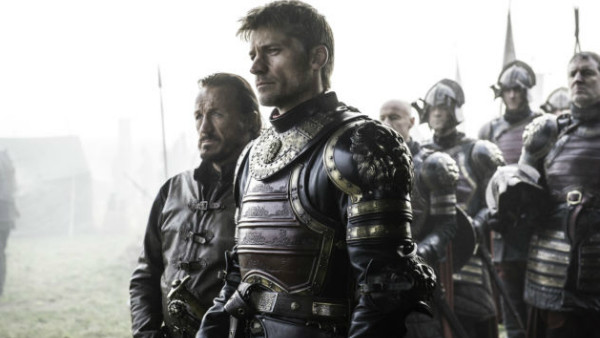 Yes, there are enough characters left in the world to praise and/or criticise. There were some stellar performances, excellent growths, and top developments throughout Season 6, but that doesn't mean everyone was on form.
Season 6 was a terrific outing for the show - one of the finest runs in its history - with mind-bending moments and a twist of the supernatural coming into play as well as a whole lot more rugged Northerners and gritty war scenes.
But some big characters unfortunately let the team down. It's not to say that they are terrible and should be struck off at the first possible opportunity, but they each disappointed in a variety of different ways, from lack of presence to lack of screen time.
Who were your biggest flops in Season 6?
8. Sam Tarly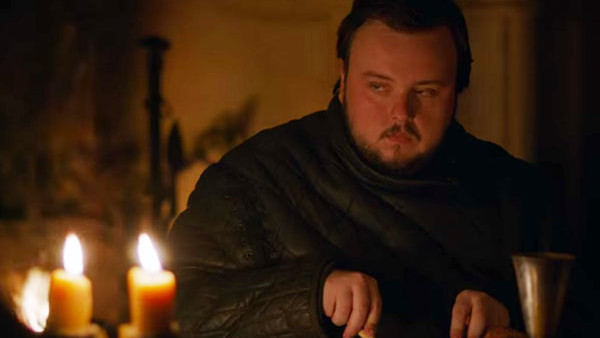 Nobody really expects a lot from Sam, that's kind of the point of his arc. Everybody who comes across the waddling Tarly instantly writes him off as a joke, a reject, an outcast destined to fail.
But fans have obviously warmed to him over the seasons, and as a character he has metaphorically grown into a steely individual. He demonstrates that at times in Season 6, but his storyline was disappointing to say the least.
Sam took the Valyrian steel sword - a bold move that surely can't end well for him - but other than that, his appearances failed to really standout among the intensity of the others.