Game Of Thrones Season 8: 7 Possibilities For Jon & Daenerys' Relationship
6. Secret Lovers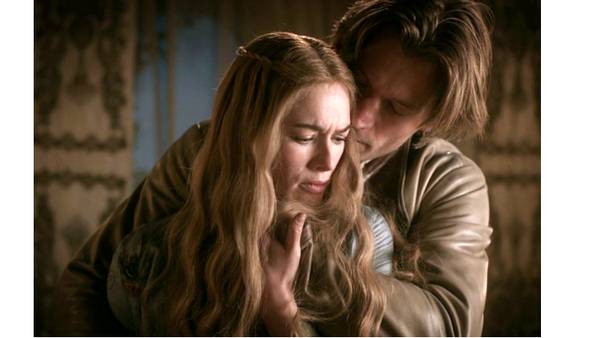 Even though it is about as common as a Flea Bottom wench in the twisted mind of George R.R. Martin, there is still, thankfully, a certain taboo about incest in Game of Thrones.
Alongside kinslaying and the violation of guest right, incest is forbidden by every major religion in Westeros, which explains why Jaime and Cersei go to such lengths to keep their relationship a secret at the beginning of the series. Jaime attempts to push Bran to his death after the young Stark boy spots the Lannister siblings getting jiggy in Winterfell.
"The things I do for love."
Their relationship has slowly become public knowledge, but Dany and Jon live on higher moral ground and may not want their fling divulged once Jon's true identity is revealed.
But if they cannot resist their romantic urges, will the two Targaryens keep their romance a secret, à la Cersei and Jaime? After all, who knows other than them - and maybe Tyrion?