Game Of Thrones Season 8: Everything We Learned From EW's Cover Story
The end of Game of Thrones is almost upon us, and hype is coming.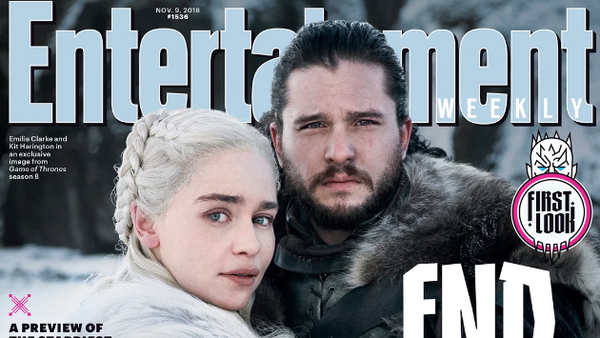 The veil of secrecy covering Game of Thrones' eighth and final season has been lifted, courtesy of a new cover story from Entertainment Weekly.
The series will end sometime next year with a run of just six episodes, which will see Jon Snow, Daenerys Targaryen et al battling against the Night King and his Army of the Dead in a desperate bid for humanity's survival. Battles will be won and lost, heroes will be killed, and it's all going to be very epic, but, of course, no one really knows too much about what's going to happen.
While there quite obviously aren't any spoilers and HBO are still keeping things as tight as possible, this does mark the biggest promotional push yet for the upcoming season, which still doesn't have a confirmed release date. And at this stage, with so many unknowns, whatever tidbits we can get our hands on are as precious as Valyrian steel.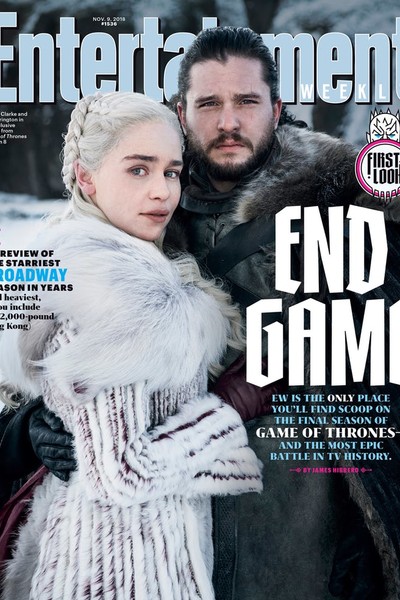 EW's access to Game of Thrones is typically unparalleled, and the story involves the first photo from the set (above), details of a visit to the set, of interviews with the cast and crew about the final season, and some intriguing details about how various aspects of the final season are shaping up.