Game Of Thrones: The Best Episode From Every Season
Is the ninth episode really the best in every season?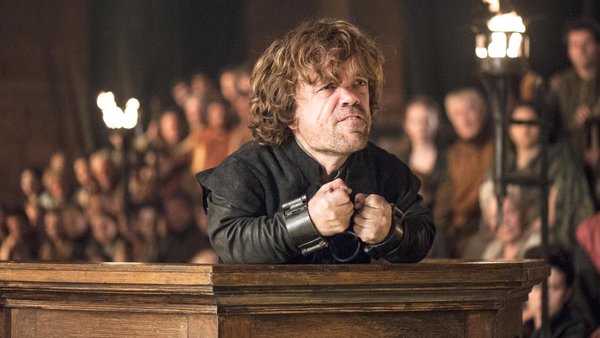 There are very few TV shows that can boast the same popularity that Game of Thrones enjoyed at the height of its eight-season run. There are also very few TV shows that can boast the same viewer backlash that Game of Thrones received during its final season.
Thanks to a fall from grace arguably greater than that of The Simpsons, it's difficult to know how to feel when looking back at the show. Yes, it had some of the most compelling narratives, action pieces, and dialogue TV has ever seen, but has it all since been negated? Has the show let itself down to the point that it is no longer enjoyable at all?
The short answer is no. Limping over the finish line may have tarnished the legacy of Game of Thrones, but it can never take away the quality of what the very best episodes had to offer.
In every single season, even season eight, there was at least one fantastic episode, and in the case of most seasons, more than enough to make this list incredibly difficult to put together. But in the end, there is one episode from each chapter of the story that does truly stand above the rest, even if by the smallest of margins.
8. Baelor (S1E9)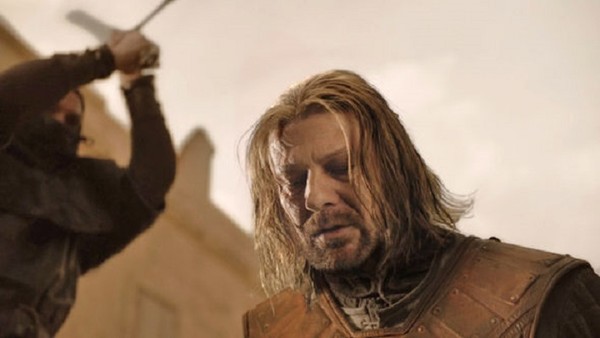 Game of Thrones first made a name for itself for, among other things, its complete disregard for the lives of its main characters. The likes of Robert and Joffrey Baratheon, Robb and Catelyn Stark, and Viserys and Daenerys Targaryen were all unceremoniously killed, but for those not privy to the twists and turns of George R. R. Martin's source material, the death of Ned Stark was the first big shock of the series.
This rocked fans' worlds, and threw the rulebook out the window. If Ned Stark could die so easily in just the first season, what else would the show have in store?
'Baelor' kicked off the supposed theory that the ninth episode of each season would be the best, with Robb securing his crossing of the Trident, the revelation of Maester Aemon's surname, Drogo falling from his horse, the Battle of the Camps, and Jaime Lannister being taken at the Whispering Wood.
All of this would have made a strong episode for certain, but it was the beheading of Eddard Stark at the command of Joffrey Baratheon that put it at the top of the pile. Not only was it genuinely shocking, it set in motion the events essentially for the rest of the entire series.