Game Of Thrones: 12 New Characters Set For Season 5
Pack your things, we're going to Dorne...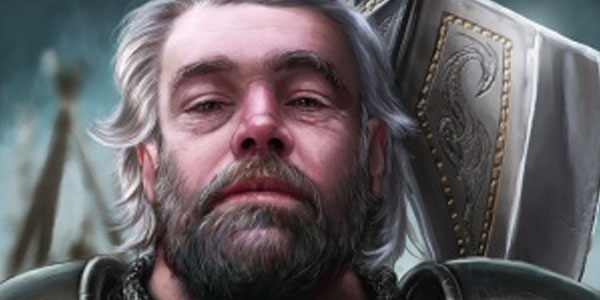 Over the past four years, HBO's Game of Thrones has developed quite the reputation, and even those who have never seen a single episode will be well aware that this is not a series for the faint of heart. After all, the show hasn't exactly grown infamous because of its proclivity for uplifting storylines and happy endings; by now, viewers have become somewhat resigned to their weekly dose of violence, gore, nudity, murder, torture, and even some good old-fashioned incest from time to time. Still, Game of Thrones did not earn its bloodthirsty reputation merely for the torture-porn and sexposition; rather, the show is widely known for its willingness to kill off characters. Granted, the cast is so expansive that a few deaths here and there don't exactly alter the frame of the story, but what jars the most is that no character is safe. The good guys die just as- if not
more
- frequently as the bad guys. Children run as big a risk of being drowned or skewered as the adults. Top-billed actors can be beheaded and gutted as easily as the extras.
Nobody
is safe. Of course, even a program featuring such a plethora of personalities as Game of Thrones cannot continue a trend of whittling down its cast without introducing a few new characters every once in a while. Considering the absolute bloodbath that was the end of Season 3 and the rising death toll of Season 4, we're going to be needing some new faces in the upcoming fifth season. Fortunately, HBO has released the names of 12 new characters that will be appearing--likely to kill, die, strip, and/or maim at some point - next year. Between what has been revealed by the network and the blanks that can be filled in by the source material, the fresh faces will certainly be welcome additions to whatever cast members survive the upcoming fourth season finale. So, here is what we know and can surmise of the 12 characters that will be debuting in Season 5 of Game of Thrones. Warning: mild spoilers ahead.