Hannibal Season 4: Everything We Know So Far
The very latest updates on the highly anticipated fourth season of Hannibal...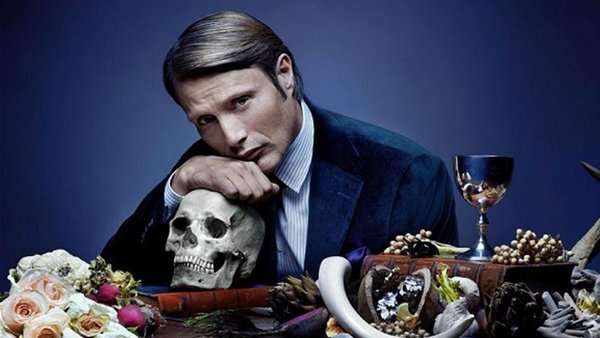 Now that all three seasons of Hannibal are showing on Netflix, Bryan Fuller's unique take on the story of Hannibal Lecter is enjoying a massive resurgence, largely due to the outstanding quality of the show's writing, cast and overall tone.
With superb performances from Hugh Dancy, Caroline Dhavernas and the fresh, chilling new approach to the character of Lecter himself from Mads Mikkelsen, Hannibal managed to hit the main story beats of the source material, despite having to totally reshape the series' structure due to issues over the rights to The Silence of the Lambs.
'Fannibals' are now on the rise again and this has led to rumours of a fourth season, potentially running against a greenlit spinoff season from CBS entitled 'Clarice.' With the plot lines of Red Dragon, Hannibal and to some extent Hannibal Rising covered, it seems that the only place left to go now, aside from more original material, is The Silence of the Lambs.
While this is possibly the future of the show and without question what the fans want to see, the issue of character rights remains a considerable obstacle. Here are all the facts, the most recent statements from those involved and some predictions for the future of the best horror show on TV.
8. Clarice Starling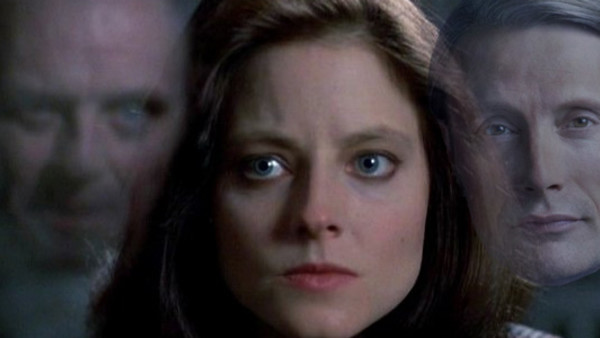 Clarice Starling is arguably one of the most famous movie characters in history. Two actors have now played the role: Jodie Foster in The Silence Of The Lambs and Julianne Moore in Hannibal (2001), with a third, Rebecca Breeds (Pretty Little Liars), now set to take on the part in Clarice, CBS's spinoff series that's set to debut in 2021.
Bryan Fuller has said he wanted to include Starling in a fourth season of Hannibal, saying in Collider 2015 "I would love Ellen Page... I think she would be a great Clarice... if we get the chance to tell The Silence Of The Lambs, I think it would be very interesting to have a black or a non-white Clarice... Race totally changes your point of view... having race play a factor in Clarice's background."
Fuller has changed the sex of several characters within Hannibal (Freddie Lounds and Alana Bloom), and a race change would be welcome and interesting. He goes on to say, "I would love to see... Mads Mikkelsen as Hannibal with Clarice Starling. As long as I'm alive, I'll be trying to do that."
Unfortunately, the issue over the rights to the character still continue. MGM, producers of the original TSOTL movie, still retain ownership and while those rights reverted back in August 2017, MGM are still unwilling to play ball with Fuller and Gaumont Productions, instead opting to give permission to CBS and their spinoff series, without Lecter himself.