His Dark Materials: 10 Things The TV Series Must Get Right
Please don't be anything like the movie.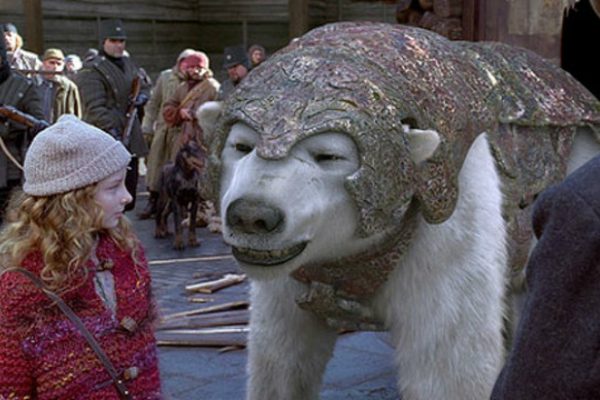 It turns out that Philip Pullman's Northern Lights was wrong: there IS something to be gained from wishing. After years of wishing and hoping for the author's His Dark Materials trilogy to receive the adaptation it's so deserving of, but never really thinking it would come true, the BBC has once more shown just how important it really is by announcing that it's going to be making a TV series based on the books. YES! Pullman's books are an epic work of fantasy, rich in world building and an ever fantastical set of characters and creatures, from armoured bears (the
panserbjørn)
to witches, but it's so much more than that. It's a story of real people, of human life, and of being a child and having to grow-up. Over the past two decades children and adults alike have found themselves entrenched in this world, which is just like ours and yet oh so different. However, while in this time we've witnessed the likes of Harry Potter, Lord of the Rings, and A Song of Ice and Fire become global pop culture phenomenons with big adaptations, His Dark Materials still feels like something of a hidden gem, which wasn't helped by the disastrous 2007 movie The Golden Compass. Thankfully it is now getting the second chance it deserves, but if the TV series is to succeed like those other well-known literary adaptations, there's a few things it's going to have to get right. Ignoring the film is only the start.