How I Met Your Mother: 10 Craziest Things Ted Did For Love
What side of the hot/crazy line does Ted fall on?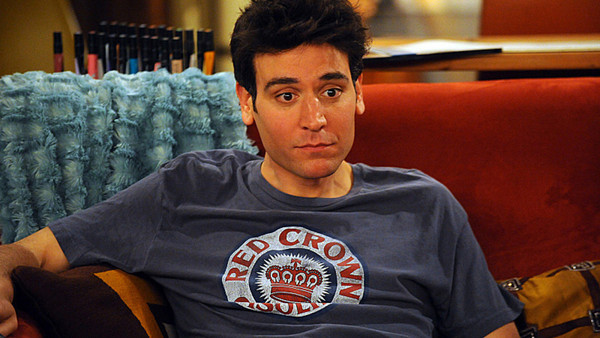 Ted Evelyn Mosby, the protagonist and narrator of How I Met Your Mother, likes to think of himself as a hopeless romantic, someone who truly fights for love. Throughout the show's nine-season run, Ted manages the tightrope act of simultaneously believing that the universe works against his love life, while also being certain his relationships with unsuspecting women are written in the stars.
Unfortunately, Ted's pervasive belief in the power of love has led him to do questionable things for the women he desires, his actions ranging from impulsive to downright pressurising, the older Ted -- still stuck in his faux-romantic ways -- even teaches his adolescent children "how to turn a no into a yes", ensuring they will develop unhealthy perceptions of love themselves.
For somebody who bought into Barney Stinson's misogynist notions of "The Hot Crazy Scale", Ted is hardly the most level "romantic" guy out there himself, often relying on just as many tricks to get women to date him as Barney does for a lay.
In fact, Ted can be just as manipulative and toxic as Barney, causing the breakup of numerous relationships (such as Zoey and the Captain), and sharing more in common with television's manifestation of misogyny than he does with his supposed "best friend", the happily married Marshall.
10. Stealing The Blue French Horn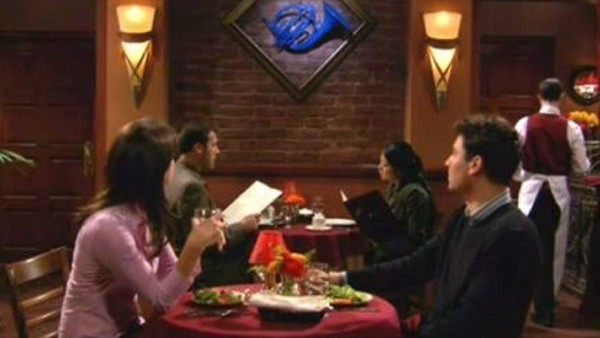 While the Blue French Horn and Yellow Umbrella are two of the most iconic symbols of How I Met Your Mother, they are in many ways polar opposites in terms of what they represent. While the Yellow Umbrella is a symbol of endurance, the Blue French Horn represents Ted's impulsive streak, his willingness to do just about anything for love (or lust) without putting much thought into his actions.
Ted stealing the Blue French Horn, and presenting it to Robin beneath her apartment, may be the most recognisable moment of the whole show, but Ted committing literal theft to impress a woman is entirely indicative of his unhealthy perception of relationships and romance.
After Robin expressed some passing interest in the fancy restaurant's centrepiece on their first date, Ted decided to run back to steal it for her, risking arrest simply to get a trinket for a woman he hardly knew.
This spontaneous act solidified Ted as impulsive, his romantic gestures being more about spectacle than indicative of true romantic feelings.