How I Met Your Mother: How It Should Be Re-Cast In 2021
Casting one of the greatest sitcom casts of all time... again!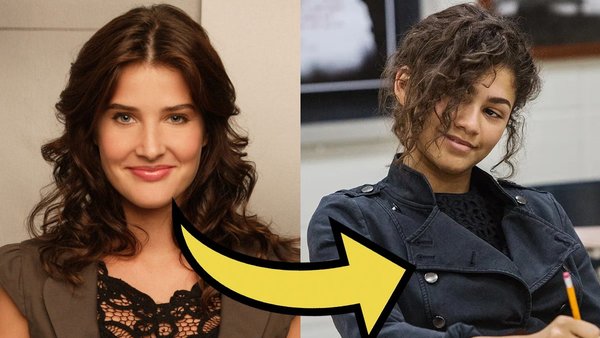 Though How I Met Your Mother left the air in 2014, fans still rewatch the beloved sitcom to this day.
The series follows Ted Mosby in 2030 as he recounts the story of how he met his wife to his kids, flashing back to 2005, the year the show took place at the start of its run. In the past/present, we meet Ted's best friends, Marshall, Lily, Barney, and Robin, and the five of them struggle and grow together as Ted searches for the love of his life.
How I Met Your Mother owes a large part of its success to its phenomenal cast. It's hard to image actors other than Josh Radnor, Jason Segel, Alyson Hannigan, Neil Patrick Harris and Cobie Smulders embodying these iconic roles.
That said, what if How I Met Your Mother were made in 2021? Radnor, Segel, Hannigan, Harris and Smulders would all be too old to portray characters in their late 20s to early 30s. Who, then, could possibly bring Lily, Marshall, Robin, Barney and Ted to life?
Here is how How I Met Your Mother should be recast in 2021.
6. Lily - Awkwafina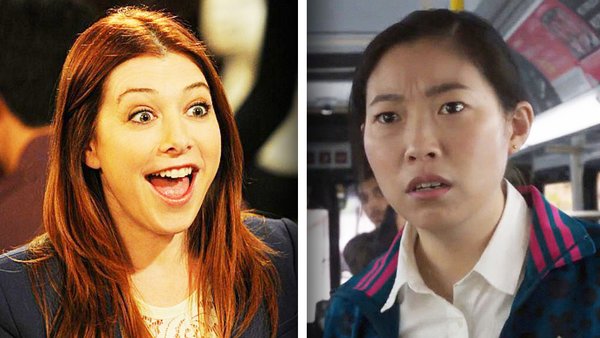 After her recent scene stealing turn as Katy in Shang-Chi and the Legend of the Ten Rings, it's easy to fancast Awkwafina in just about anything. The Golden Globe-winning actress and rapper has appeared in everything from Crazy Rich Asians, to Farewell to Jumanji: The Next Level, to her own sitcom Nora from Queens.
Like Alyson Hannigan's performance as Lily, Awkwafina can walk the fine line between adorable and blunt. It's easy to imagine her blurting out secrets just after being told them, sabotaging Ted's relationships if she thinks they can't possibly end in happiness, or keeping adorable college traditions like watching The Predator on Valentine's Day with Marshall.
Awkwafina can make any character likeable, even during their worst mistakes. As such, she could capture Lily during all of her ups and downs while still making audiences care deeply for the HIMYM fan favourite.