How I Met Your Mother: Only True Fans Will 100% This Barney Quiz
Don't WAIT FOR IT, SUIT UP and say CHALLENGE ACCEPTED cause this quiz is LEGENDARY!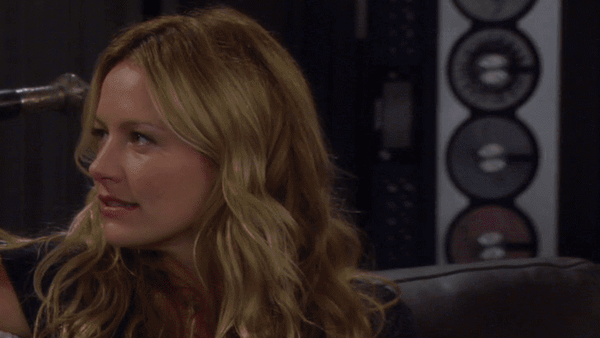 Since he first made an appearance on How I Met Your Mother back in 2005, the character of Barney Stinson has become a bit of a sitcom icon. Easily the fan favourite, he has had countless awesome moments with Ted, Robin, Marshall, and Lily in NYC. He might be a bit of a womanizer and a bit insensitive at times, but Barney is still the second-best friend of Ted Mosby for a reason.
Barney has an endless closet full of suits, countless catchphrases, and so much more. He must have some redeeming qualities because he falls in love with Robin, that eventually causes him to change his ways for good. Brilliantly and hilariously portrayed by Neil Patrick Harris, Barney is perhaps the most well-known and recognizable How I Met Your Mother character, but just how well do you know him?
Can you separate Barney from Swarley? Do you know the difference between him and his medical doctor doppelganger? Are you sure you can recite every single rule from The Bro Code and every single play from The Playbook?
Only someone as LEGENDARY as Barney Stinson himself will be able to pass this test on the first try! Good luck, and high five!
Answers at the end!
1. Barney's Stripper Girlfriend Quinn Worked At Which Club?