How I Met Your Mother Quiz: Bet You Can't Name All These Characters!
How well do you remember the HIMYM cast?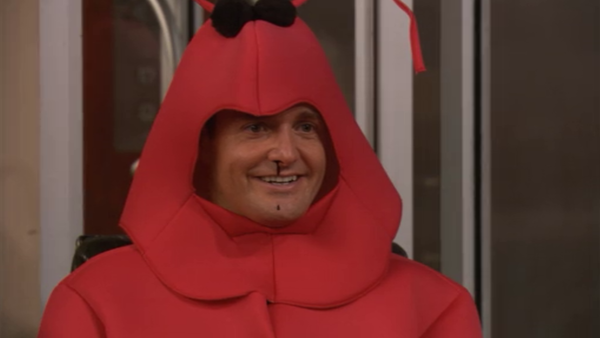 How I Met Your Mother ran for an incredible nine seasons. We saw Ted and friends grow from young twenty-something New Yorkers (and a Canadian) who were trying to balance love, life and their careers, into mature, humble adults.
Although we spent most of the time trying to figure out who the mother of Ted's children was, we actually found ourselves more invested in the other stories surrounding Ted and his love life. Marshall and Lily would leave us with envious couple goals. Barney would make us cringe at his one-liners. And Robin would leave us all wanting more from our careers. Each character had an important part to play in the success of the show.
If you're a true fan of How I Met Your Mother then you should be able to correctly identify the following fifteen characters.
Answers at the end!
1. Who Is This?