How I Met Your Mother: The IMPOSSIBLE Lily And Marshall Quiz
HIYM quiz - No one can score 100% on this Lilypad and Marshmallow quiz.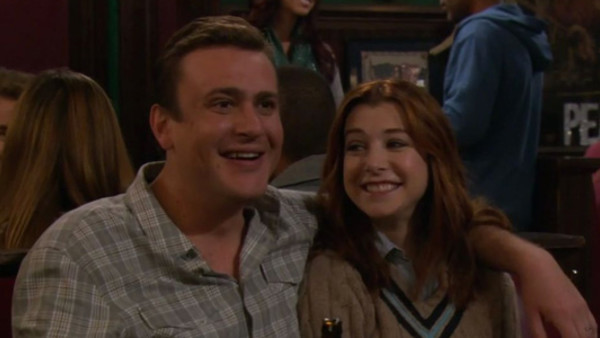 People always say that television series and movies don't reflect reality, especially when it comes to romance. Well, we agree to disagree. The relationship between one of the best on-screen couples of all time, Marshall and Lily, was more than real.
They of course had their ups and downs, confronted everyday problems, rocked Halloween costumes and clearly failed to host dinner parties, but the secret of their successful relationship was that they succeeded and failed together.
Besides some cliché habits that every couple has, this couple had some weird, but at the same time cute traditions: calling each other for lunch and discussing their meals, watching Predator on Valentine's Day, meeting at the airport one another with a six-pack of beer in hand, etc.
So, we all agree that every episode of How I Met Your Mother is a precious relationship lesson taught by these romance gurus. Well, take this quiz and see whether you took the class seriously or not.
Answers at the end!
1. What Was Lily And Marshall's Song?