How I Met Your Mother: The Worst Robin Scherbatsky Romance Quiz
How well do you remember Robin Scherbatsky's dating history?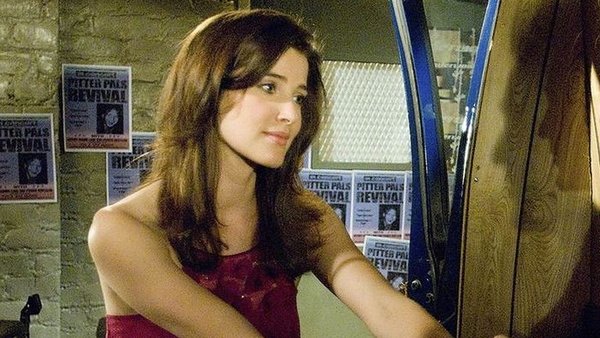 The fans have definitely enjoyed watching Robin Scherbatsky's career and love life go up and down over the course of the series.
The gorgeous Canadian news anchor with her weird habits and love for scotch, cigars, hockey and guns is implied as everything but romantic. She also has quite a strange taste in men, and is thought to be afraid of commitment. However, she has had some major flings and several long-term relationships over the years.
Despite her strange ways, no one can deny that she's a one of a kind woman. After dating both Ted and Barney, Robin has had an impact on nearly every woman they've dated since. Somehow, these guys have never managed to get over her completely.
Even though Robin found the whole outlook on love a bit corny, she sometimes showed her soft side that made us wonder just how controversial her character may be.
We all remember Robin's hilarious dates and most heartbreaking split ups, now let's see whether you can recall the most epic love life moments.
Answers at the end!
1. On A First Date, With Whom Did Robin Have The Unshaved Legs Incident?