How I Met Your Mother's Neil Patrick Harris Joins Doctor Who
The star will play "the greatest enemy the Doctor has ever faced".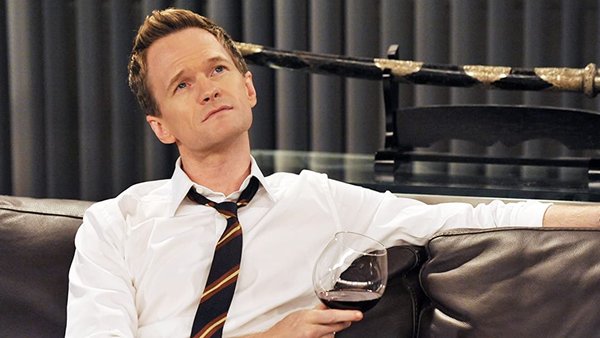 Russell T Davies has returned with another exciting Doctor Who announcement teaser! For this one, we can confirm that Neil Patrick Harris will be joining the extraordinary world of Who!
Harris is arguably one of, if not the, most well-known newcomers to Doctor Who in recent memory. His most notable work ranges from hit sitcom How I Met Your Mother to the dark and mysterious A Series Of Unfortunate Events. Fans are undoubtedly excited to see what this American actor will bring to the 60th anniversary Who special!
Showrunner RTD broke the exciting news on Instagram, stating, "Neil Patrick Harris, welcome to Cardiff! Playing the greatest enemy the Doctor has ever faced. Such a great actor, such a great man, it's an honour and a hoot. Have fun!"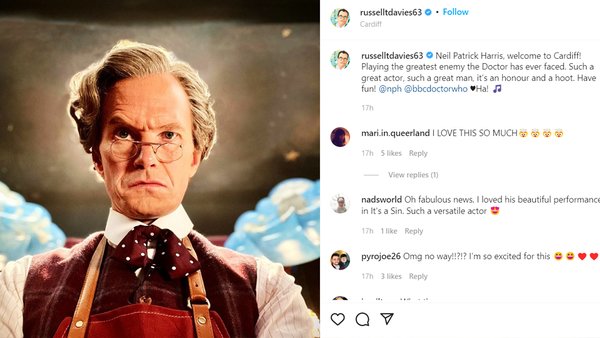 Of course, thanks to that Davies statement, we now know that Neil Patrick Harris will be playing a Doctor Who villain.
The official Who Instagram page shared a promotional image of Harris' character along with the announcement. The image, according to diehard fans of the show, is reminiscent of the Celestial Toymaker, a nemesis from the classic Doctor Who era.
Returning Doctor Who actors David Tennant and Catherine Tate, and Heartstopper star Yasmin Finney have already been confirmed to be a part of the action for Who's latest return. Given this news on Neil Patrick Harris' involvement, the 60th anniversary special certainly looks to be a star-studded adventure.
Until then, Allons-Y!