It's Always Sunny In Philadelphia Quiz: Finish These Dennis Reynolds Quotes
He is a GOLDEN GOD!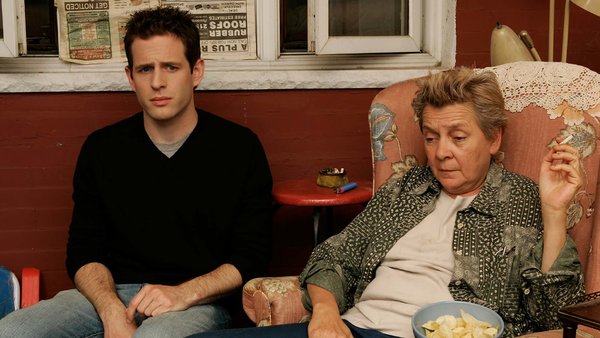 It's Always Sunny In Philadelphia began in 2005 and has earned itself the title of longest running live action American sitcom, beating out shows like Seinfeld, Friends, and The Office. With 15 seasons under its belt so far, It's Always Sunny in Philadelphia is home to countless hilarious moments and quotable lines from some of the most ridiculous characters in television.
The resident sociopath Dennis Reynolds is one of the five core characters, appearing in almost every episode. His departure at the end of season 12 didn't last long. He made appearances in most of the subsequent season, and became a series regular again by season 14. Actor Glenn Howerton, who also created the show and is to thank for most of the writing, departed to another show but couldn't stay away from his roots for too long.
With 15 seasons of psychotic stories revolving around him, and countless ridiculous plot lines, there are plenty of iconic lines from Dennis Reynolds. Can you finish the following quotes by Dennis from It's Always Sunny In Philadelphia?
Answers at the end!
1. "I Have The Stride Of A ____."